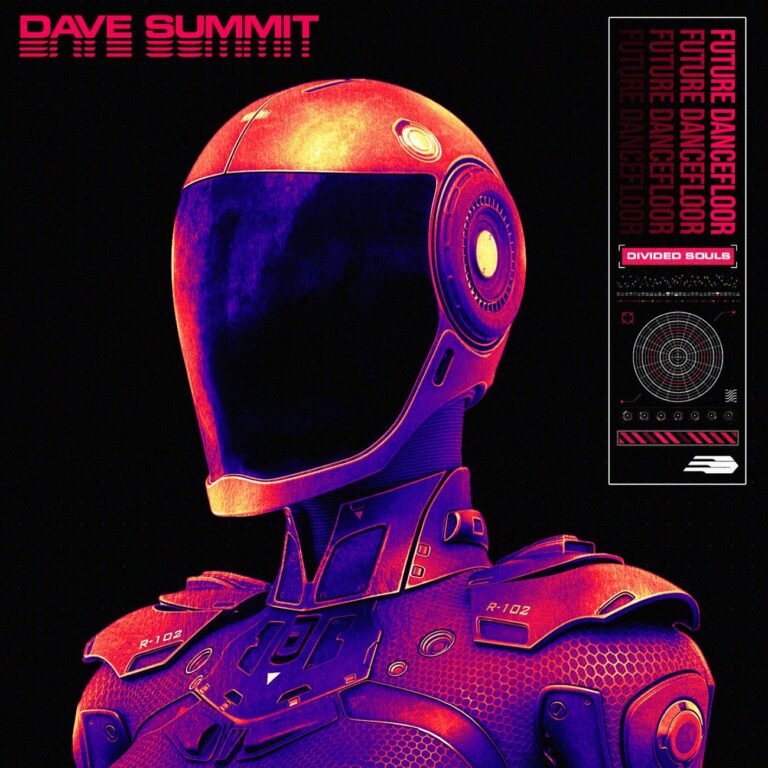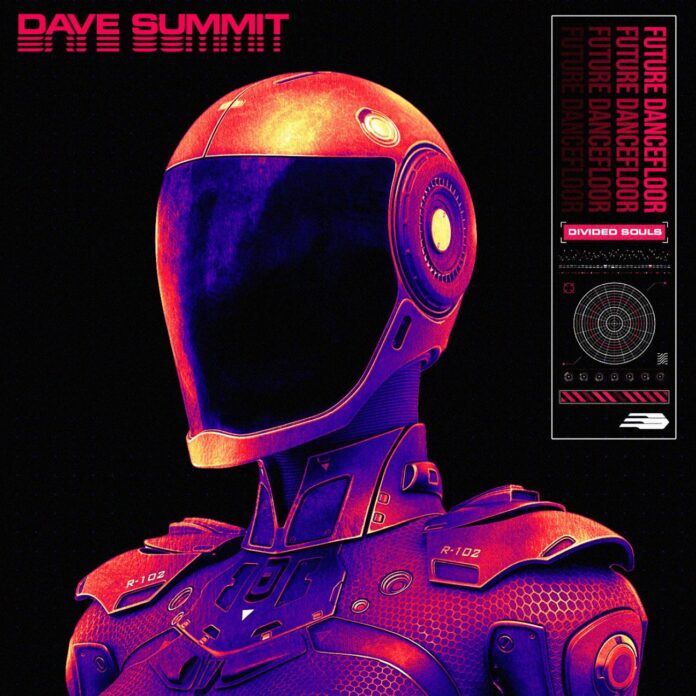 The super talented DJ/producer from Quebec City, Dave Summit is internationally famous for his signature sound. He has gone on to perform at huge festivals and has also earned the support of mainstream artists like David Guetta, Drezo, Wax Motif, and Golf Clap. He has now released his fresh new tune called 'Future Dancefloor.' Released via Divided Souls, this track is a promising club banger. The song exudes sublime brilliance with nuanced, and hypnotic elements. It is a real auditory treat for the fans of Tech House music.
Dave Summit's latest track 'Future Dancefloor' is some explosive stuff with boundless percussive energy. It is a serious club weapon with aggressive rhythms and dynamic harmonies, making it a total crowd-pleaser. Issued by Divided Souls, this track is heavy on the groove, and massive on the bass, with the exquisite layering of melodies that give it a mean edge. The artist shows off his talent at producing understated resonance yet emotive vibe with this intriguing cut. The track travels straight to the sensory receptors with its gleeful ambiance.
The maestro of Tech House music, Dave Summit adds pounding beats and thumping bass rumble to nudge his track 'Future Dancefloor' into the glowy atmosphere. The song is heavily rhythm focused and bold with vocal chunks that add vibrancy in the track. It is a deep and fun release with graceful and energizing melodies that really stands out in the Tech House genre. This song is an inexhaustible source of energy, with crunchy, overdriven beats that push the musical boundaries of House music.
The tonal shifts of 'Future Dancefloor' by Dave Summit cover a large aural aspect, weaving a plethora of emotions into the track. The blending of movements in this track is incredibly well done giving a spacey vibe to the air. This Divided Souls release is made exquisitely for the clubbing scene and will surely appeal to anyone who likes Tech House music.
Stream 'Dave Summit – Future Dancefloor' on YouTube below!
Streaming Options:
Dave Summit – Future Dancefloor Apple Music
Dave Summit – Future Dancefloor Spotify
Dave Summit – Future Dancefloor Soundcloud
Dave Summit – Future Dancefloor FREE DOWNLOAD
Dave Summit – Future Dancefloor Download
More Streaming Options HERE
---
More About Dave Summit:
Born in Quebec City, CA, Dave Summit is a DJ / Producer who, for several years, here as elsewhere, has not ceased to amaze. Locally and internationally, he has had the opportunity to perform on many stages such as the Escapade Music Festival, the Amsterdam Dance Event, MTELUS, Beachclub Montreal, the Electric Mountain, the Festivent and the Villa Paradizo. His proven talent and potential have allowed him, among other things, to find himself on the same flyers as artists such as DJ Snake, Tiesto, Tchami, DVBBS, Kayzo, Spag Heddy, Borgore and many others. With his first shows in France in 2018 and two others on the European continent in 2019, the young artist also turns the heads of many promoters and many record labels. He most recently was played and supported by artists like: David Guetta, Kryder, Wax Motif, Matroda, Drezo, Good Times Ahead, Golf Clap and many more.