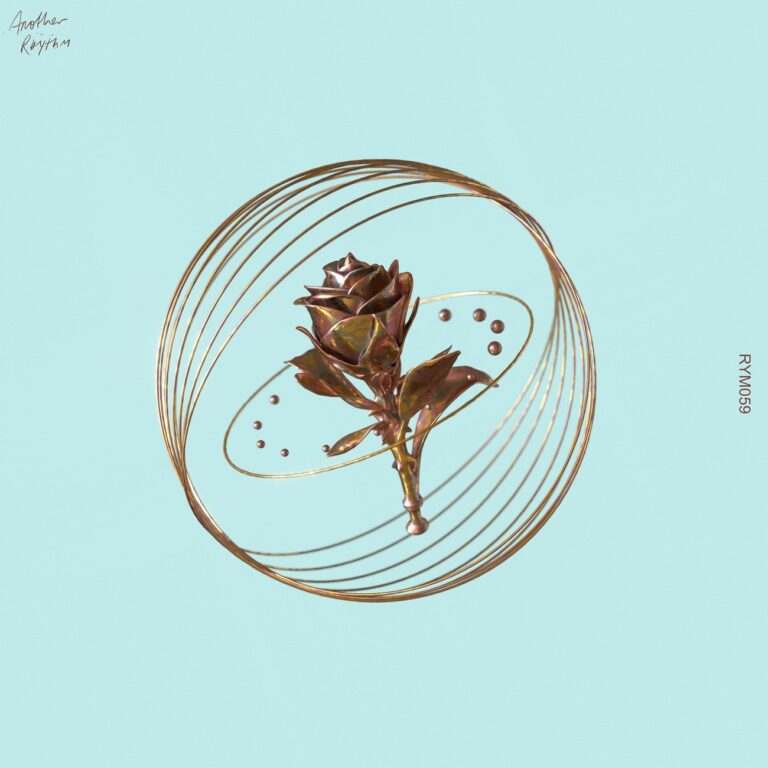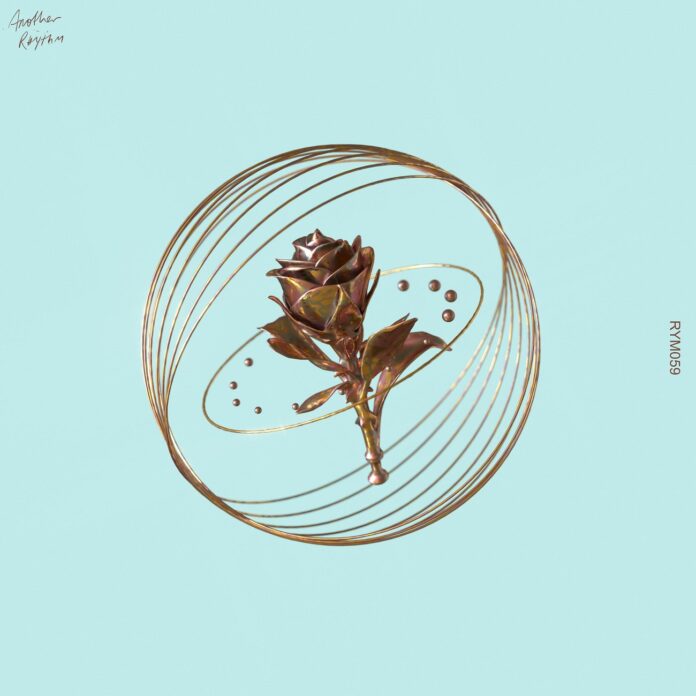 Hailing from Hertfordshire, Tibasko is one of the hottest Breakbeat duos in the industry. They were named as one's to watch by DJ Mag in 2019 and have earned the support from popular acts like The Black Madonna, Hammer, Krywald & Farrer, and Denis Sulta. The guys are also behind tunes like, 'Alma,' 'Love You, Need You' and 'Bodhi' all of which were well received by the fans. The group has now delivered an extremely infectious Breakbeat song called, 'Reverie.' Issued by Another Rhythm, this track is super groovy and contains some influences of House and Trance.
If you like melodic bass music then Tibasko's latest tune, 'Reverie' is for you! The duo has polished the track with euphoric melodies that will inject excitement in your soul. The magic of this song lies in its outstanding composition where every tiny detail has its own influence. This Breakbeat song has a mesmeric vibe that will invoke the feeling of a good time. The ambiance brings a cool mysterious and enigmatic side which is what makes it such a tantalizing cut. Another Rhythm's release really showcases the impressive talent of the duo. The versatility of the tune is enhanced by the vocal snippets that add beauty to this dulcet track.
'Reverie' by Tibasko is a fresh mingle of old school and modern Breaks flavors. Released on Another Rhythm, this track will easily grip your attention with its divine melodic hooks. The song is rhythmic, harmonically dense, astonishingly catchy, and profoundly addictive and will leave the listeners wanting more. The atmospheric opening of the song followed by uptempo beats builds the atmosphere of the track perfectly. On this Breakbeat song, the duo formulates an alluring blend of driving basslines, enthralling percussion and bewitching beats. All of these ingredients blend together perfectly to make this a mesmerizing summer tune.
Stream 'Tibasko – Reverie' on YouTube below!
Streaming Options:
---
More About Tibasko:
Dubbed as one's to watch by DJ Mag in January 2019, Hertfordshire-based producers Ken Petalcorin and Andy Bowden, collectively known as Tibasko setting their sights to bring their grooves into dance floors across the UK. While still only in their early stages having formed in 2017, they have already carved their own mark into the music scene, finding their unique sound in complex melodic patterns, prolific sampling, twisted drums and underground beats. Their tracks have already received support from a range of prominent DJs in the electronic music scene, including Denis Sulta, Big Miz, Hammer, The Black Madonna, Krywald & Farrer and more.
Their notable style is also reflected within their DJ sets, where their love for melodic techno and breakbeat grooves keep the crowd alive. This is inspired by the pair's affinity for crate digging, which results in the finest selection of disco, techno and deep house tracks. This ability to showcase the best of hidden gems across various genres showcases Ken and Andy's venerable approach to their DJ sets, showing strong potential as party curators.
They have already secured an impressive number of big events and shows, such as El Dorado Festival, Percolate, Drumcode and Made Festival across the UK. This includes sharing the stage alongside a range of huge names within the industry: Mella D, Mall Grab, Honey Dijon and more. They also hold a residency with eclectic groove and party makers, No Particular Order.