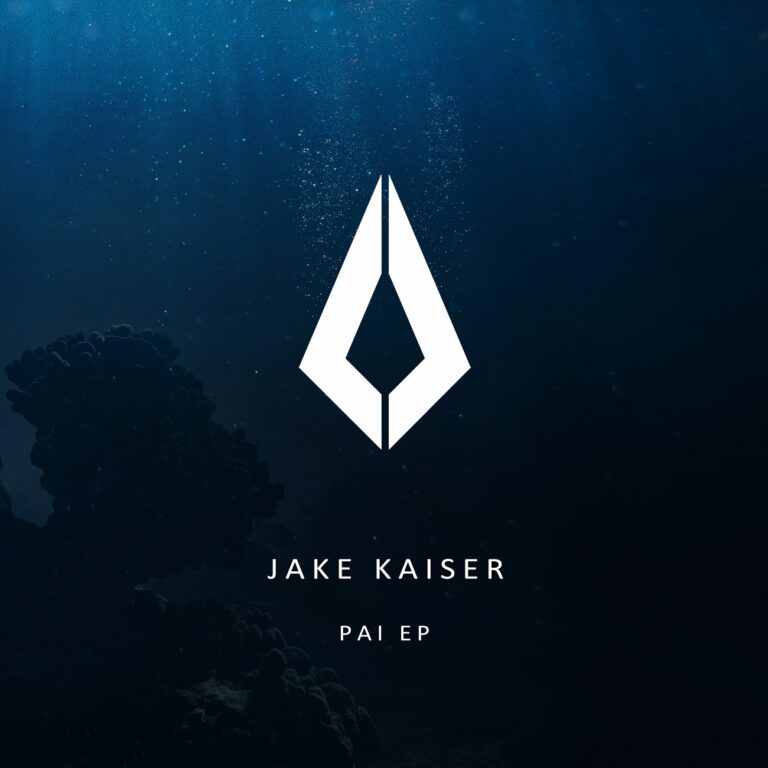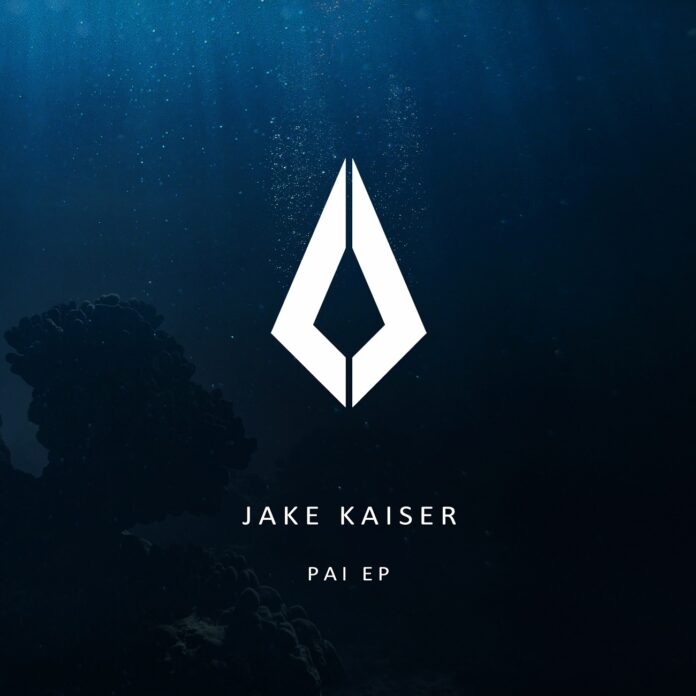 Jake Kaiser is a very talented producer who attained popularity for his knack of making different styles of music from Synthwave to Techno. He is now focusing on producing Melodic House & Techno music and has put out tracks like, 'Breathing,' 'Larkspur' and 'Butano' all of which are extremely blissful to listen to. This San Francisco based composer has now put out his latest tune, 'Pai' on Purified Records. It is a trance-inducing song that will lighten your mood. This track, with its perfectly reposing soundscape, will build a magnetic aura around you that will lure your attention, not letting you break free from its hypnotizing spell.   
'Pai' is a song we all have been waiting for. This track will make you feel like you are in a wonderland as sparkling melodies and deep basslines fascinates you. Its bouncing hi-hats and rousing rhythms complement the marvelous synth work perfectly. Kaiser has put his incredible skills together to produce a beautiful and enchanting auditory realm. Issued by Purified Records, Nora En Pure's record label, it is an intriguing affair that the fans of Melodic House & Techno music will surely end up listening to on repeat.
Jake Kaiser has completely aced 'Pai' by polishing it with a unique kaleidoscopic design. The track has a banging percussion that goes well with the shifting melody, adding a transporting vibe to it. He went all-in on this beautifully crafted song and made a memorable banger for the fans. This Purified Records release utilizes the timeless driving beats that feel infectious and compelling. We were amazed at how effortlessly he infused different uplifting elements to create this mesmeric aura.
'Pai' is structured with a graceful mix of enchanting melodies that will work its magic on you. This song is a prime example of what Melodic House & Techno music should be all about. We are really thrilled to feature this track and are only hoping for more outstanding releases from him in the future. 
Stream 'Jake Kaiser – Pai' on YouTube below!
Streaming Options:
---
Connect With Jake Kaiser:
---
More About Jake Kaiser:
My name is Jake Kaiser and I am a musician and producer based in the San Francisco bay area. I have created tracks of different styles but I am currently focusing my efforts on deep and melodic house.
No matter the music I'm making I draw a lot of inspiration from nature and a majority of my current tracks feature field recordings I take on hikes and various other adventures.
I have a lot more releases planned for 2020 so get ready for some new tunes