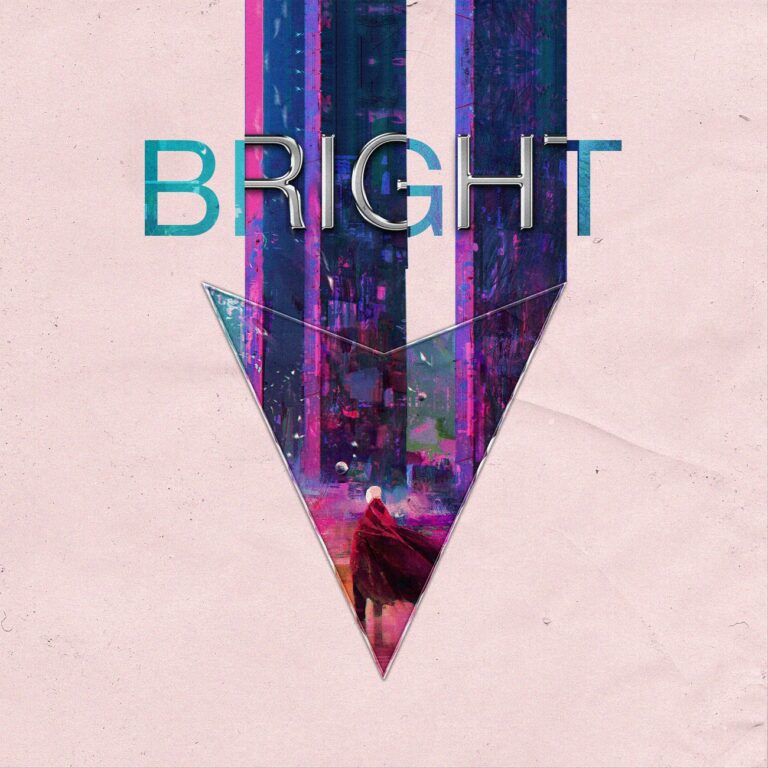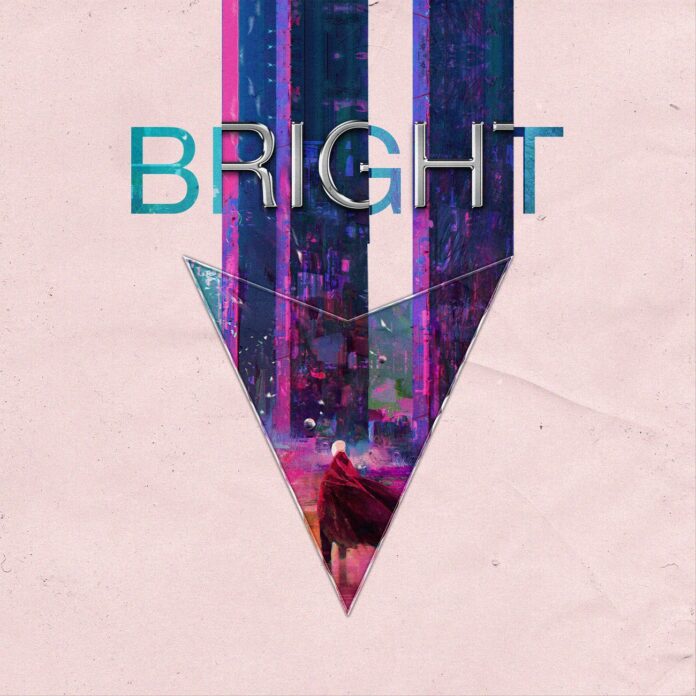 Wave music is quickly becoming one of the most popular EDM genres thanks to artists like Hiboky who just can't stop rolling hits at the moment. The Frenchman kicked off 2020 by releasing his first song of the year entitled, 'Reality' which came out in January. The track impressed everyone and helped him find more fame. After a month, he dropped his next track called, 'Liberty' which was streamed thousands of times on both Soundcloud and Spotify. Hxrde Records has now issued his latest release, 'Bright.' It is a blissful bassy track that will create absolutely epic moments on the dance floor.
'Bright' by Hiboky is an innovative release that contains traces of Trap and Dubstep music. The song echoes the pulsing feel of pitch-perfect tones that splash the mesmerizing rhythms. This track is designed to hook you with its enchanting aura while resonant basslines and energetic vocals will captivate you. Issued on Hxrde Records, it is the kind of tune you can never get tired of listening to.
The strong production skills of Hiboky are perfectly reflected on his latest track, 'Bright.' It is a stupendous release that, with its tantalizing vibe, will get you hooked to the song. Although the track is driven by razor-sharp elements, it also features some sweet piano based melodies that makes it a unique cut for the fans of Wave music. This tune will hit you hard with its overwhelming energy and when the drop hits, you will be overtaken by a strong intense feeling that will leave you stunned.
This lush song is wrapped around crispy kicks and persuasive melodies, giving 'Bright' a show-stopping quality. The iridescently splashing beats, skittering synth, and carefully layered vocals makes this Hxrde Records release a bona fide summer anthem. Just like the name suggests, this song proves that as long as stars like Hiboky keep emerging onto the scene, the future of Wave music will continue to shine bright!
Stream 'Hiboky – Bright' on YouTube below!
Streaming Options:
---
Connect With Hiboky:
---