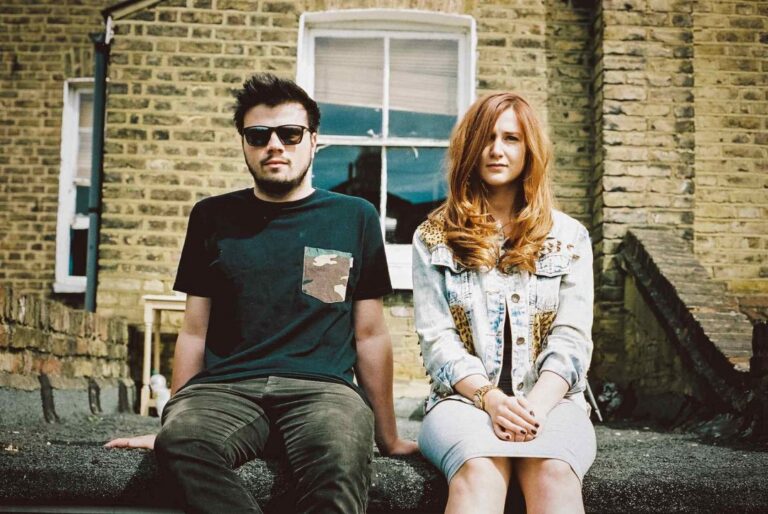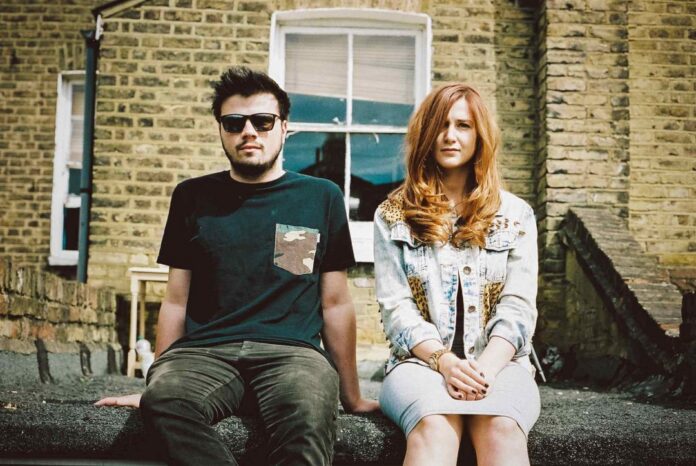 Koven has become one of the hottest bass music outfits to emerge from the United Kingdom. Composed of producer Max Rowat and vocalist Katie Boyle, the duo have been praised for their incredible releases like, 'Gold,' 'All for Nothing', and 'About Me.' What makes the duo so exciting among is how unpredictable they are with their music. The group has shown great versatility when it comes to producing bass-driven songs and can easily switch styles from Drum and Bass to Dubstep, making them stand out from their contemporaries. Koven has now put their special touch on Tritonal's beautiful track, 'Someone to Love You.' Released by Enhanced Recordings, their version complements the original perfectly and is much more upbeat and extremely exhilarating which gives the remix a unique flair.
Koven's take on Tritonal's track 'Someone to Love You' is ardently subtle with poignant flavors and soulful vocals. It is one of those Drum and Bass tracks that does not lose its melodic edge. The track leans on its anthemic groove while lyrically, it rolls out a set of elegant and heart touching rhymes. The chemistry between the producer and the vocalist is electric which is evident in this stellar remix. Issued by Enhanced Recordings, the track is built on a rich bass and thickly layered orchestration where the ardent vocals will wrap you with its warmth.
The remix version of 'Someone to Love You' by Koven is a beautiful musical journey with perpetual rhythms riding the hard-hitting beats that create a mesmerizing atmosphere. Once you listen to the track, you will be amazed by how gracefully the duo constructed this mellifluous opus. The remix proves a level of skills that stand out due to its flirtatious composition. 
Koven did justice to 'Someone to Love You' by Tritonal, who are also behind the track, 'Born Yesterday' which you should definitely check out if you haven't already. The duo has been steadily laying out their path by honing delicate sounds and evolving new styles which is what keeps their brand of music interesting and fresh. With the remix of  'Someone To Love You', Koven indulges enthusiasm in the warmth and soulfulness, bringing some of their best work to the table. This Enhanced Recordings release is an excellent cut that will surely have you play it on repeat.
Download 'Tritonal – Someone to Love You (Koven Remix)' HERE and stream the song on YouTube below!
Connect With Koven:
Connect With Tritonal:
Join Us On:
More About Koven:
One of the most unique and exciting bass music outfits to emerge in recent times, Koven is the production alias of producer Max Rowat and fronted by DJ / Vocalist Katie 'Koven' Boyle.
Spotted as one of the pioneering artists to back cinematic bass music Koven have been collating millions of online streams as well as a string of high profile music placements in; Film / TV / Advertising and Games