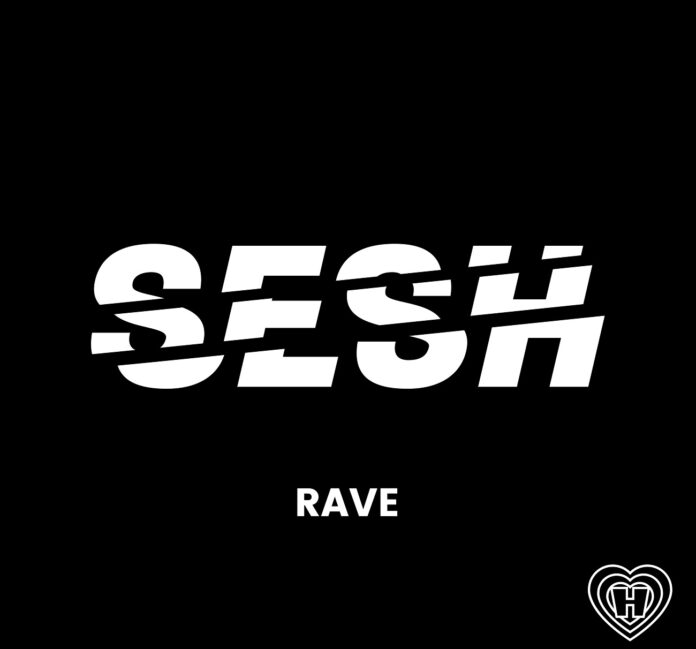 The mysterious duo SESH is back with their second release! The guys are now ready to conquer the EDM scene and have dropped the highly energetic tune, 'Rave.' Issued by Humble Angel Dance, this Tech House track is a solid release that will bewitch you with its magnetizing flow.  
SESH innovatively created their new song 'Rave' that is lush in grooving rhythms and eloquent vocals. It is an explosive song that kicks off with excellent drive, captivating the attention of the listener in just a few seconds. It is an epic Tech House track that will appeal to many fans of the genre. The duo structured this tune with finesse and contains many uplifting moments that create an entrancing environment for the listener. The production of this song is crafty and is layered with many alluring elements. Released on Humble Angel Dance, it is an enticing affair that will instantly make you move.
'Rave' by SESH flows seamlessly and takes the audience on a rollercoaster ride as it leaves the listeners dazed, making them want to listen to the song on repeat. It comes with razor-sharp rhythms, glittering synth patterns, and groovy basslines that are topped with some clever percussion work and stirring lyrics.
The upbeat melodic wash of 'Rave' by SESH has plenty of musical and lyrical muscle. This song carves an infectious vibe with its distinctive styles and peculiar vocals. It is crafted with great skill and is certainly an playful cut. The duo's production infuses magic to the overall energy of the track. This song has certainly worked its magic on us and we just can't seem to get enough of this fantastic Humble Angel Dance release.
Stream 'SESH – Rave' on YouTube below!
Streaming & Download Options:
SESH – Rave Apple Music
SESH – Rave Spotify
SESH – Rave Soundcloud
SESH – Rave FREE DOWNLOAD
---
Join Us On:
---
More about SESH:
SESH is a mysterious international collaboration that makes sleazy tech house records for heads down ravers. Punchy basslines and intricate percussive elements drive the music, with hooky vocals and powerful drops combining for a distinctive club sound.
SESH is an alias for a well-known duo signed to a major label, and writers and producers of several major crossover hits. SESH is their outlet for their more club-focused house records, with their eponymous debut landing on Humble Angel Dance back in 2019.