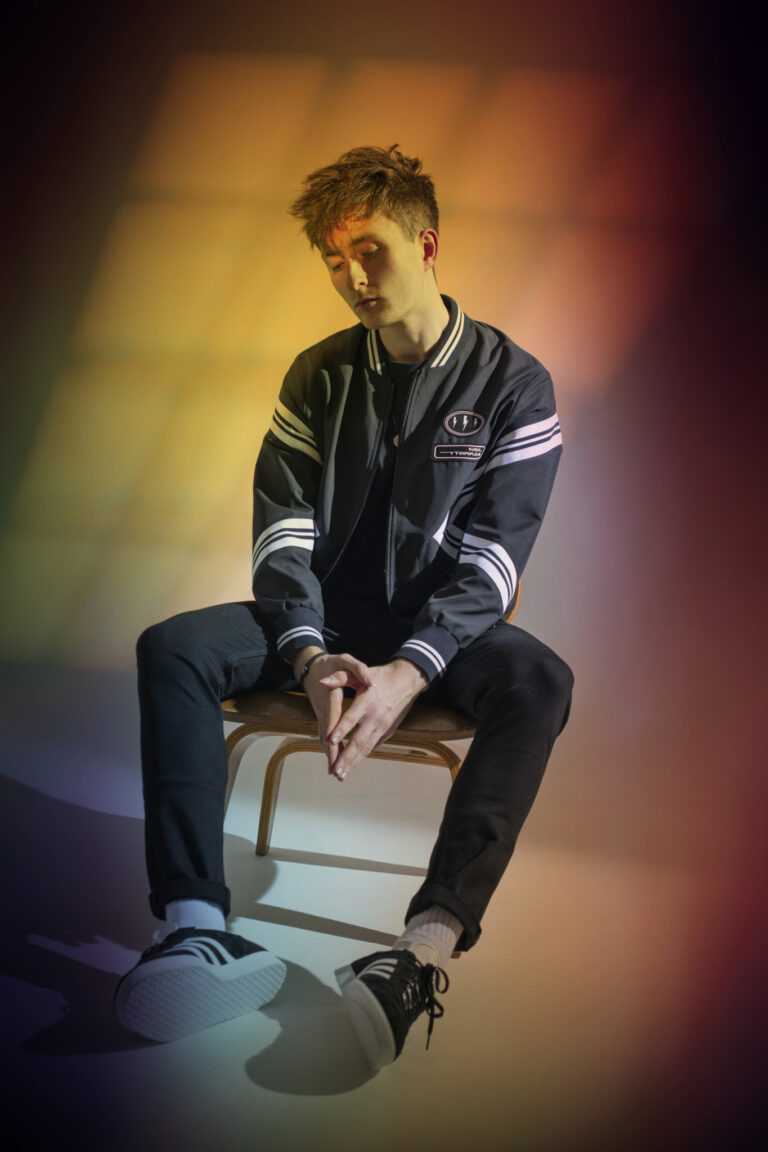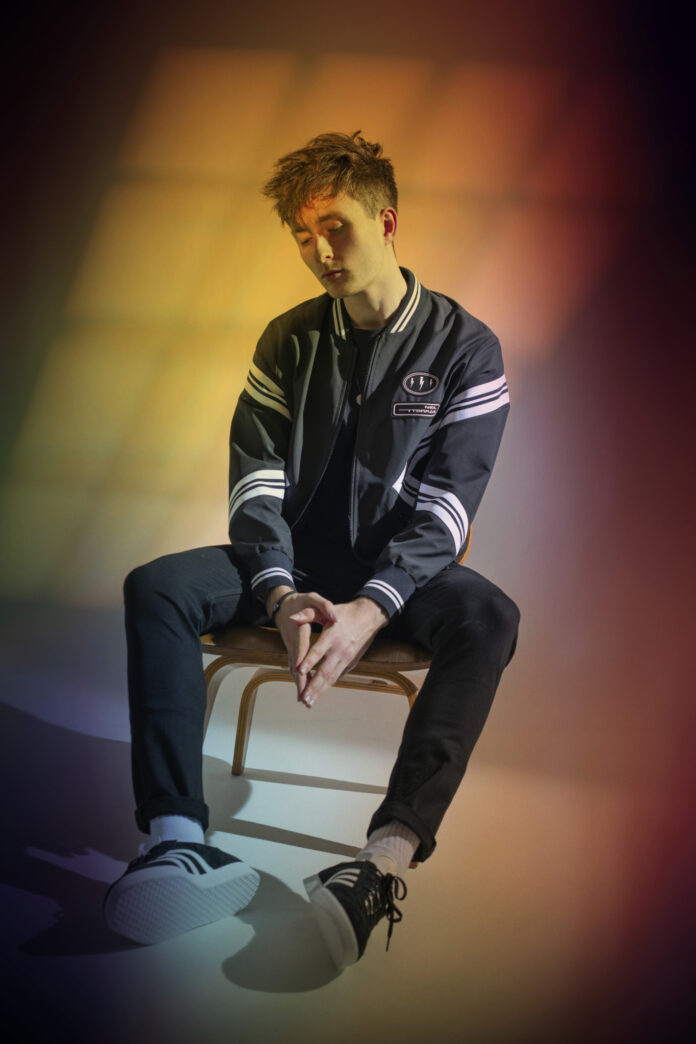 Michael Calfan is a superstar DJ and producer who is extremely popular for his hit single, 'Resurrection.' The song became such a massive hit that it not only charted in countries like Belgium and France but was also remixed by one of the biggest EDM artist in the world, Axwell. As a producer, he has released music on highly popular labels like Spinnin' Records and Axtone Records. 2020 has been a pretty exciting year so far for Calfan fans as he dropped an original track with Martin Solveig called 'No Lie' and also shared his remix of Iamnotshane's 'Afterlife.' He has now put his own spin on the famous song, 'Heartbreaker' by Daniel Blume. Michael Calfan – Heartbreaker remix is exceptionally well crafted and will make you miss the festival season even more.
The remix of Daniel Blume's 'Heartbreaker' by Michael Calfan is a pleasant release that brings memories of revelatory experiences. This version of the track is incredibly lively and is driven by groovy melodies. Calfan has skillfully blended Blume's enchanting vocals with his signature sound, creating a melodic opus that will certainly connect with EDM fans. The lyrics of the song touches a personal and universal topic with exceptional shrewdness and insight. Michael Calfan – Heartbreaker remix offers a cheerful vibe and is the kind of track that will bring a great energy to festivals.
Michael Calfan's remix of 'Heartbreaker' is flavored with sentiments and delightful rhythms that will hook you in its trance. Originally released by Daniel Blume, the song creates a blissful atmosphere with its fresh sound design. This track's uplifting energy provides a rush of adrenaline that will get the listeners pumped. Calfan has constructed the remix by meshing electric basslines with funky synths, into a blanket of sumptuous sound that genuinely brings out the melody in the hook.
Michael Calfan – Heartbreaker remix is really catchy. Carved carefully with infectious melodic hooks, the song has boundless expectations of preserving hope. It is loaded with emotions and sheer musicality that will uplift your mood and energy.
Download 'Michael Calfan – Heartbreaker Remix' HERE and stream the song on YouTube below!
You can also enjoy 'Michael Calfan – Heartbreaker Remix' on Spotify and Apple Music.
Connect With Daniel Blume:
Join Us On:
More About Daniel Blume:
Daniel Blume crafts crossover dance bangers full of soaring hooks, enticing melodies and creative production embellishments. Still just 21-years-old, the Dublin-born, London-based artist is already making a big impression. After releasing a handful of underground favourites, Blume teamed up with hitmakers Cheat Codes for their collab 'Who's Got Your Love' a song he co-wrote which went onto become a US Billboard Dance #1 smash with over 40 million global streams. Now he's putting the focus on his solo career as he looks set to make a major impact throughout 2020. As a writer, producer, lead vocalist and multi-instrumentalist, Blume's wide-ranging talents make him stand out in a sea of identikit producers. Think Calvin Harris and Lauv for a flavour of his world class potential. Given his talent for creating modernist dance, Blume's background might come as a surprise. His classical training began as a child when he earned a place at the world-renowned Yehudi Menuhin School. He studied guitar and piano, his education funded via a scholarship set up by The Rolling Stones. At the age of 15 he won the BBC's Young Composer of the Year award and a glittering career in the world of classical music seemed to be his destiny. But by that point, Blume was already enamoured by the world of electronic music. Martin Garrix's 'Animals' being the track that rewrote his future. It's only a matter of time before his insistent earworms become chart-bound anthems.