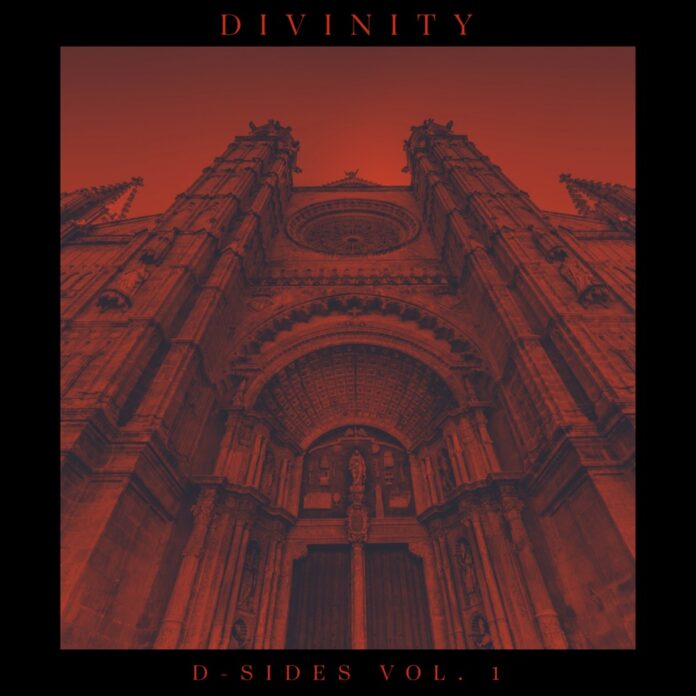 Arriving onto the Techno scene during the late 2010s, Ghost Inside has quickly garnered a lot of attention thanks to his innovative sound. He rose to prominence with his track, 'A-Typical' which came out in 2017. It generated over 19k hits on Soundcloud alone. Since then, he has only gone on to wow the fans with his releases like 'Transmute,' 'Confluence' and 'Pragmatic.' Ghost Inside also kicked off 2020 by dropping the killer track, 'Faith on Fire.' He has now returned with another banging tune called, 'Robo-X.' It is a collaborative effort with Ewek. Issued on Divinity Recordings, this tune is exactly what you need to get the party rolling.  
Ghost Inside and Ewek have combined their creative talents to produce 'Robo-X.' The song is controlled by fidgety rhythms and overwhelming melodies. It is rich in echoing percussion and scrumptious beats which is what gives this cut its hypnotic touch. The track provides the ground for a musical ride into the intense and futuristic world of Techno. The duo has constructed this track flawlessly, every element fused in this song shines wonderfully.
'Robo-X' by Ghost Inside and Ewek hits hard. Both of these artists did a laudable job in blending their sounds together and the result really gives this track a unique edge. Released by Divinity Recordings, the song is polished with bouncy beats that are structured with punchy basslines and crushing synths, making it an exceptional delivery by the duo. The sheer magnitude of this track makes it a perfect piece for your Techno playlist. The stomping beats and trance-inducing melodies of the track will put you under a spell in no time. 
The song 'Robo-X' radiates with vigorous energy and offers a zealous vibe to the listener. This track by Ghost Inside and Ewek is fiercely rhythmical with energetic hooks that will easily uplift the environment. While listening to the track, the Techno fans will find proof of the duo's kaleidoscopic extent of artistic creation. We can't wait for them to collaborate again!
Download 'Ghost Inside ft Ewek – Robo-X' HERE and stream the song on YouTube below!
Streaming Options:
Ghost Inside ft Ewek – Robo-X Apple Music
Ghost Inside ft Ewek – Robo-X Spotify
Ghost Inside ft Ewek – Robo-X FREE DOWNLOAD
---
More About Ghost Inside:
Join Us On:
---