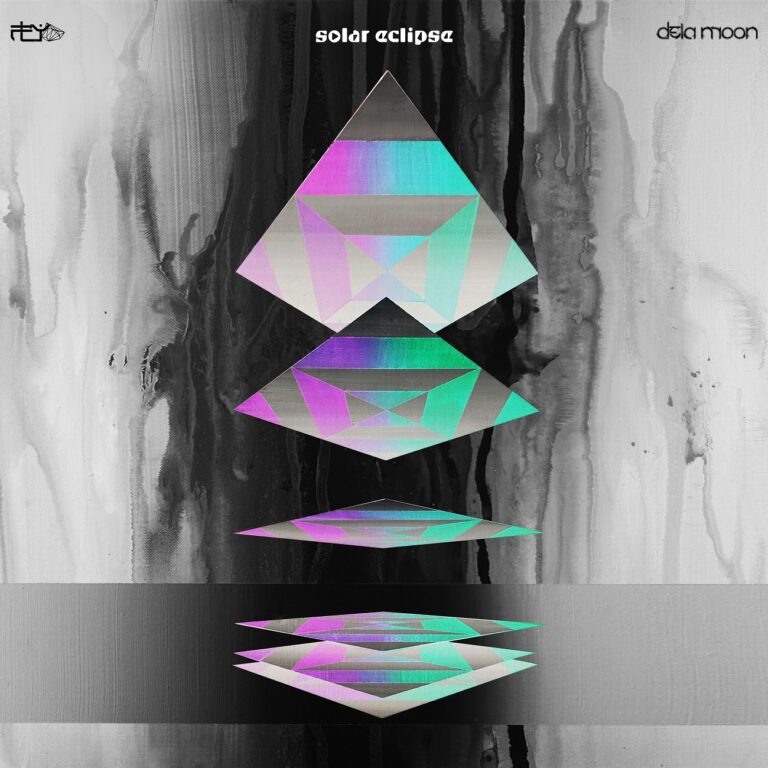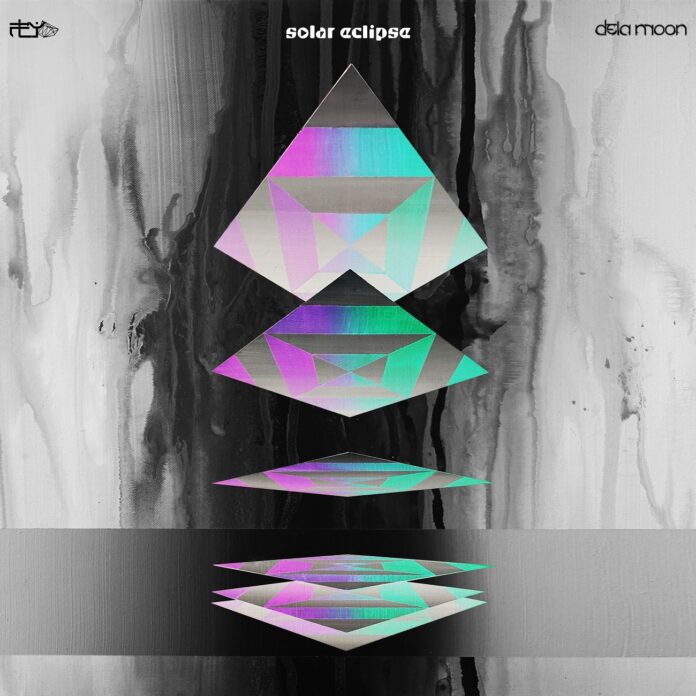 Leftfield Bass music has recently exploded in popularity thanks to incredible stars like FLY, BLEEP BLOOP and G Jones. FLY is an incredibly talented producer and DJ who excels at making tunes that are both hard-hitting and extremely captivating. Over the last few months, this Los Angeles based artist has dropped some massive tunes like 'Retina,' 'Blast Away' and 'Awakening' all of which have gathered tens of thousands of hits on Soundcloud alone. He has now joined forces with none other than dela Moon to release the epic heater, 'Solar Eclipse.' Released on The Rust Music, it features next-level sound design and devastating basslines.
FLY and dela Moon fused their signature styles to produce 'Solar Eclipse.' It is a powerhouse of a track that offers crisp percussive and hypnotizing elements. The song is rich in razor-sharp downbeats and has a shuffling melody that makes this release so mesmeric. It features some impressive pad work that is layered over bright synth stabs and thumping basslines, creating a refreshing piece that hits hard. Issued by The Rust Music, this Leftfield Bass track is a vibrant cut that offers intense vibes.
'Solar Eclipse' by FLY and dela Moon is a fiery anthem that will capture your attention with its melodic hooks and solid production. It is constructed with such artistic finesse that it will simply leave you awestruck. The beats on this track are so well laid out that they will hook you hard enough to not let go until the song is over. The duo's creative pairing is certainly a match made in bass heaven.
FLY and dela Moon's 'Solar Eclipse' is a killer cut that should be enjoyed on powerful subwoofers. The song will overpower you with its electrifying energy. This The Rust Music release is a pliable tune that sounds sensitive and vivacious at the same time while the duo's cosmic production reveals perfection. This outstanding tune has got us stunned and we can't wait to see them in the studio again!
Download 'FLY ft dela Moon – Solar Eclipse' HERE and stream the song on YouTube below!
Streaming Options:
---
Connect With FLY:
Connect With dela Moon:
Join Us On:
---
More About dela Moon:
dela Moon (formerly dela Moontribe) is a resident and organizer of the Moontribe Collective, whose legendary full moon gatherings have long been at the core of Southern California's underground electronic music scene. Though renowned today for her fiery dnb/halftime sets, she has also long been recognized for her deep, funky, and psychedelic downtempo sets. More recently, she has expanded her range into Berlin-inspired techno. Drawing these progressive influences into each environment she faces, her sets are infused with energy and raw emotion that surpasses the thresholds of any single genre.
dela has released on Muti Music, Desert Trax, Street Ritual, Ball of Waxx, Shivlink Records, and Soulfood Music. In early 2020, Muti Music released "Suntherapy/Moontherapy", a collab EP with Dr. Apollo. In July 2019, her remix of Porangi's "Stardust" (done with Mandala Affect) was released on Desert Trax. dela's collaborative bass music project with producer Brian Saitzyk, Trikaya, has releases on Soul Resonance and Street Ritual.
Over the years, she's played at events such as Electric Daisy Carnival in Las Vegas; Nocturnal Wonderland, Bassrush, and Lightning in a Bottle in Southern California, Symbiosis Gathering, Serenity Gathering, and The Untz Festival in Northern California, Oregon Eclipse Festival, the Shambhala Music Festival in Canada, The Great Convergence in Egypt, Rainbow Serpent & Earth Frequency Festival in Australia, Outlook Festival in Croatia, Boom Festival and Utopia in Portugal, PsyFi in the Netherlands, Tribal Gathering in Panama, and with other Southern California crews like Terrakroma, Incognito, Compound, 6AM, Subtract Music, Synaptik Events, Noise Revolt, and Fuzzy Puddles.