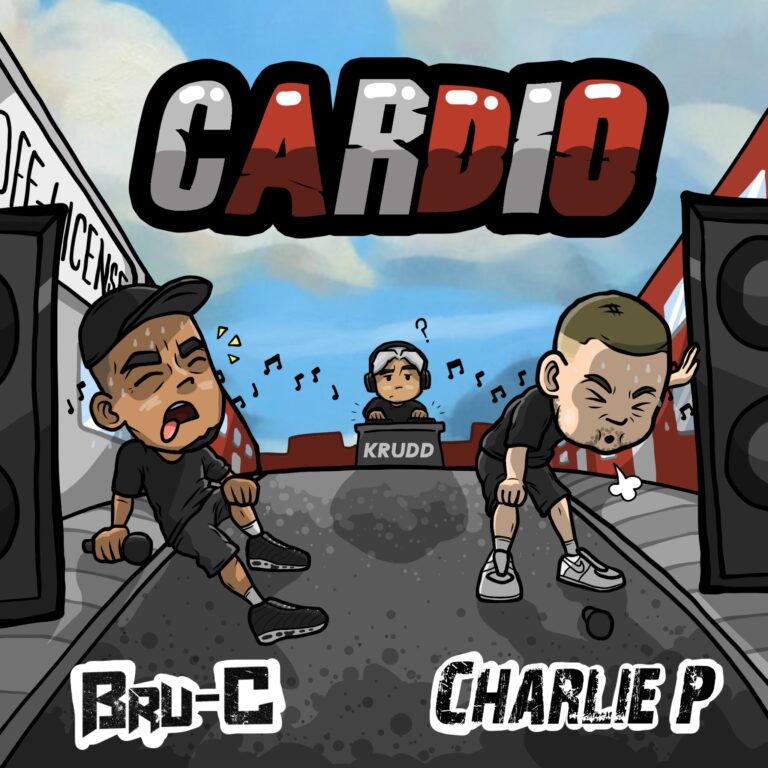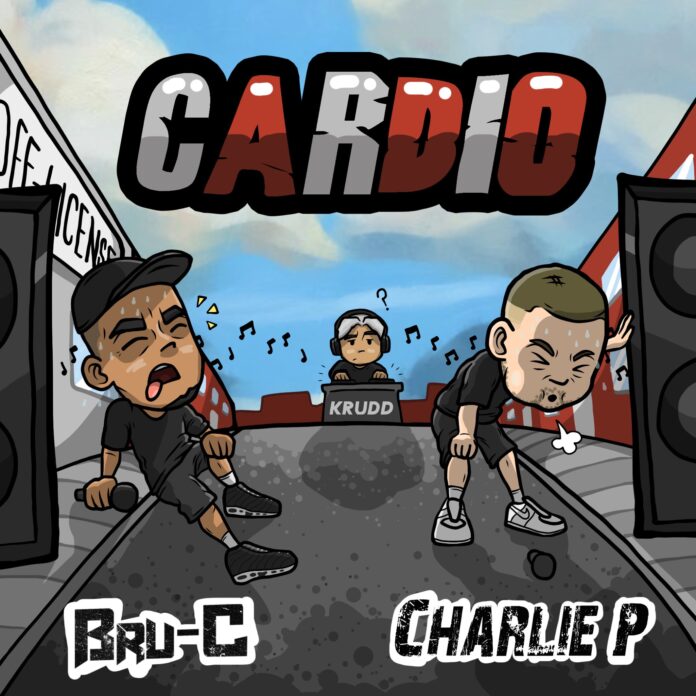 Bru-C is an esteemed D&B DJ, producer, and rapper who is famous for his songs like, 'Introspective' and 'Inhaler.' The latter turned out to be an enormous hit, recording over a million hits on Soundcloud alone. Bru-C – Cardio has now been released, it is a collaborative track with ace vocalist Charlie P. It is a fresh heater that contains Reggae elements, making it a gem of a track that will appeal to many fans of Drum and Bass music. 
Bru-C – Cardio with Charlie P is a track that is much different from the traditional Drum and Bass music. It is the first time that the two stars have worked together and the result is outstanding. This song has both stars blending their styles perfectly, creating a peak-time festival banger that will blow you away with its quality production. The rapping to singing variations of mid-tempo and up-tempo vibes hit flawlessly on the D&B groove. Right from the opening, the duo captivates the listener with their melodic flow and swirling beats that make this track a hard-hitting tune. 
Bru-C and Charlie P keep the momentum going as they make fans move to the bouncy rhythms of 'Cardio.' It is a tremendous release that bumps into churning melodies, throbbing synths and pulsating basslines layered over fiery rap delivery by the duo. This crunchy D&B cut is an all-out festival anthem that is loaded with overdriven bass and synchronous drums patterns. While listening to the track, it's clear that the duo is in a rare zone of comfort as they effortlessly use their vocal styles over the ravishing beat.
Bru-C – Cardio is a carefully constructed tune that creates an unrelenting atmosphere that will compel the crowd to rave harder. Charlie P has done his part in making this song unique by adding a Reggae touch to it. This zestful song defines Drum and Bass music. We are extremely excited to feature this tune and hope that they both collaborate again to treat us with more of such tracks. 
Download 'Bru-C & Charlie P – Cardio' HERE and stream the song on YouTube below!
---
Connect With Bru-C:
Join Us On:
---
More About Bru-C:
Bru-C has paved his own lane in the UK underground dance scene. Racking up 19 million streams on his debut album 'Original Sounds', the Nottingham born MC has gone on to sell out 2 UK tours within 3 months and has sold out various concert shows across Australia and Europe. Aside from music, he is the creator of several ever-growing businesses including events and fashion brand Krudd, as sold out club nights and clothing lines become intrinsically associated with his name. With an unquestionable natural flair and passion, and work ethic to match, Bru-C has proved himself as a pivotal figure not just of music, but UK culture as a whole.