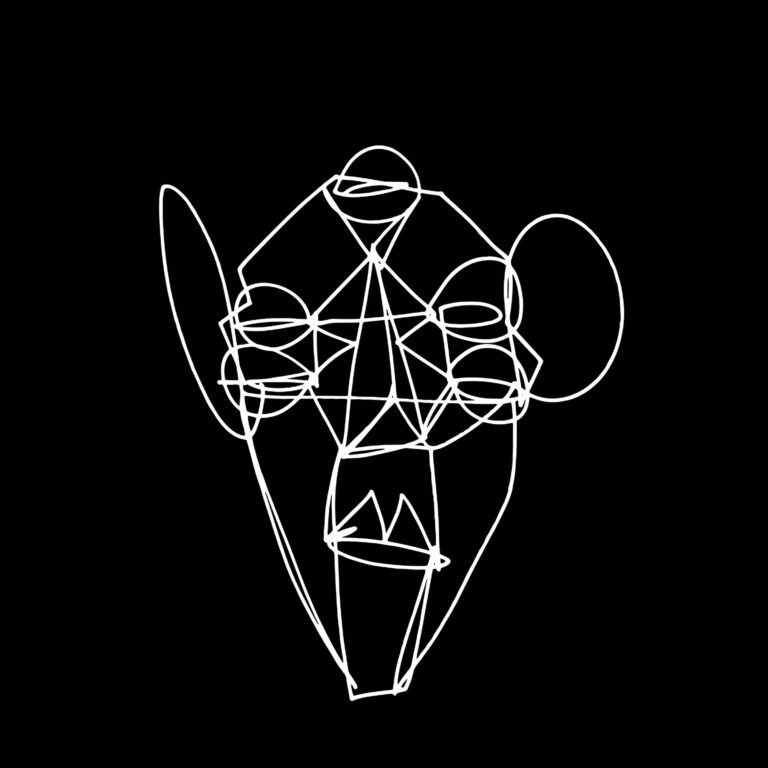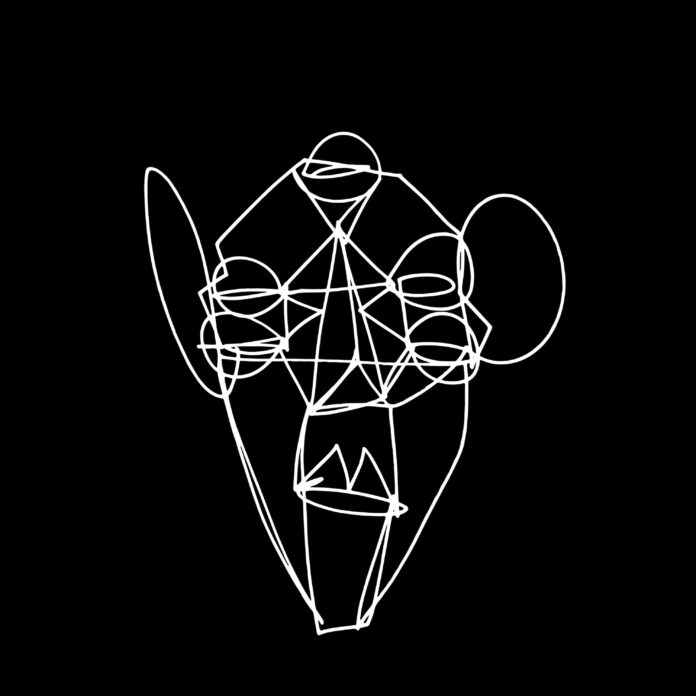 Famous for his hard-hitting and weird sound, BLEEP BLOOP never fails to amaze the fans of bass music with his releases. He is an ace producer who recently dropped a festive heater called, 'F12' and featured vocals from Goon Des Garcons. That tune has already received over 9k hits on Soundcloud in less than a month. BLEEP BLOOP – Out Here is his fresh new release and is a collaborative effort with rapper Gary Paintin. Released on Dome of Doom, it is a unique and hard-hitting mingle of Rap, Leftfield Bass and Trap music.
BLEEP BLOOP – Out Here with Gary Paintin is an energetic tune that is decorated with feverish tones and lavish bass. Issued by Dome of Doom, the track has a perfect order of vocal delivery in combination with outstanding sound design. This Leftfield Bass track has deep-toned percussion and touchy shifts that flawlessly cascade around the amazing production. The influence of Paintin's vocals is evident in this rocksteady composition and gives this track a unique flair. 
Combining uptight keys and glistening bass, 'Out Here' is loaded with a clever rap delivery that is incendiary layered over the slow-burning beats, creating an irresistible tune that will get everyone headbanging. As the song proceeds, it becomes more addictive, bar after bar, and has festive quality stamped all over it. Some of the strengths of this song come with the sheer power of the steady rhythms and flickering synth. The duo's creative minds worked together to construct this Leftfield Bass meets Hip Hop song that has an intoxicating vibe that is controlled by BLEEP BLOOP and Gary Paintin's artistic excellence.  
BLEEP BLOOP – Out Here with Gary Paintin is a stellar composition with intense rhythms and bone-shaking beats that gives you staggering energy. It is an ingenious track that will take the listener on the dark side of bass music with its sinister aura and haunting ambience. This Dome of Doom release is a fascinating cut that will surely dominate the Leftfield Bass charts.
Download 'BLEEP BLOOP – Out Here' HERE and stream the song on YouTube below!
Streaming Options:
---
Connect With BLEEP BLOOP:
Join Us On:
---
More About BLEEP BLOOP:
Bleep Bloop's musical world is one of stripped back, bass-heavy beats paired with stark, surreal soundscapes. Aggressive and off the wall sounds weave in and out of heavy drums as he blends genres into a low frequency style that works as well at a festival as it does in your headphones.
Bleep Bloop has earned the support of distinguished artists such as DJ Shadow, 12th Planet, DJ Craze, ƱZ, Kode9, Boyz Noize, Minnesota, Herobust, and G Jones, to name just a few. He has performed at sold out shows in flagship venues across the country alongside DJ Shadow, Cashmere Cat as well as Low End Theory (LA). His music has been broadcast on BBC Radio1, Diplo and Friends, Rinse FM, and on every continent except for Antarctica (maybe).
"Angular, brutal and barbed with a bass tongue that tickles with both a west coast and UK twang, it's the sound Bleep Bloop has been cooking since he was first baptized by bass" -Dave Jenkins, UKF
Bass dipped in liquid question marks and rolled in lazers.