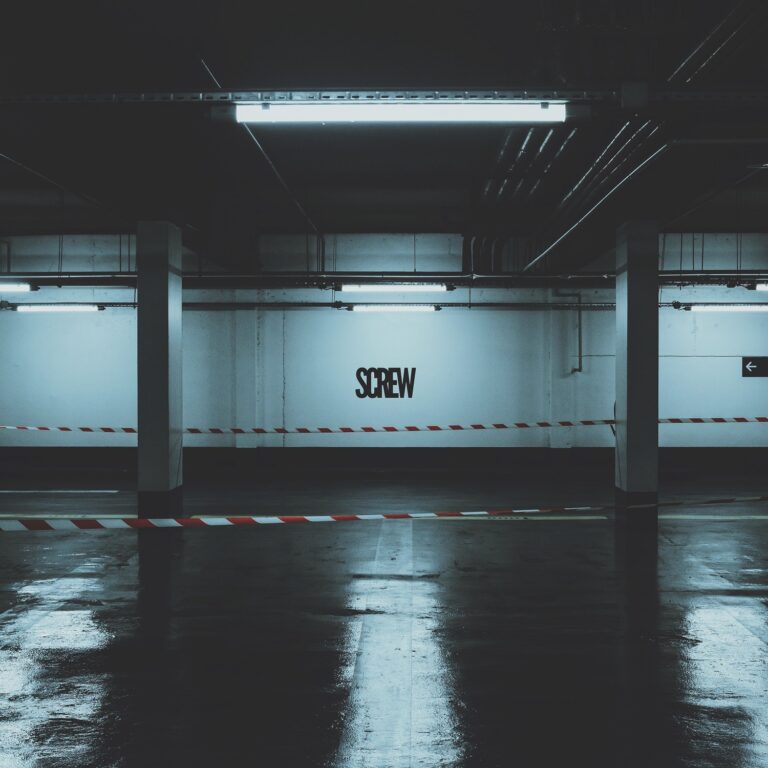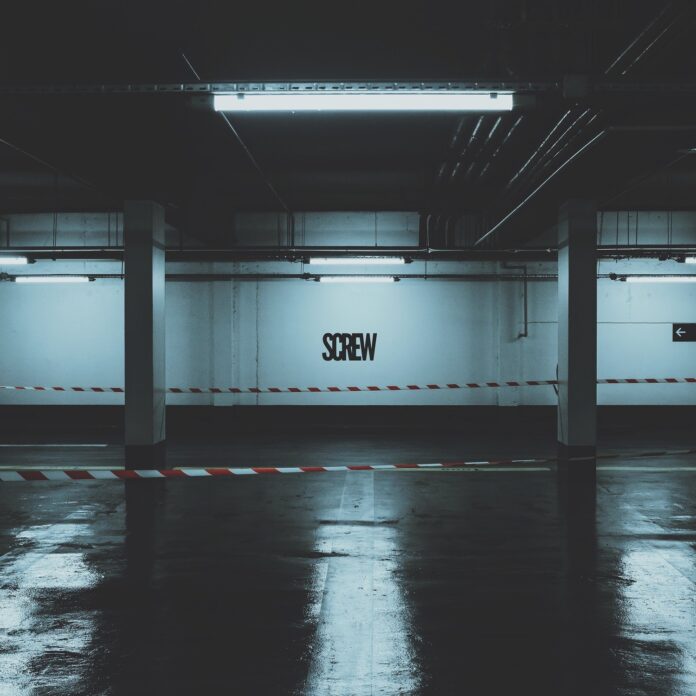 Music "connoisseurs" love it when artists seem to go back to the fundamentals in their tracks. This usually goes hand-in-hand with engulfing their music in a cloud of "old-school" vibes. SCREW doesn't want to be fancy with his new record, as "Black Roses" is an outstanding and fresh mix of Trap and Bass House with dope Rap vocals that really set-up the tone of the track.
When you listen to a Bass House song, you expect bouncy beats, you want to listen to something that is going to make you jump off your seat and start moving around the room. SCREW manages to do this with his new record, as "Black Roses" is a song that will make you think about the dance floor, and forget about your current worries. While it might not be as aggressive as other modern Bass House tracks, it is perfect for what the artist wanted to encompass. By altering Trap and Bass House beats with mesmerizing melodic lines, this track is suitable for the "warm-up" part of a set, but it would work just as well during the peak hours of the night. It fills you up with energy, and it would create a very engaging atmosphere at any party. SCREW avoids creating a record that would only appeal to a certain audience of Bass House fans, as his track is extremely danceable and sends a lot of positive vibes to the listener.
If you are a DJ who is looking for a song that will pump up your crowds, you should think about adding SCREW's "Black Roses" to your next set. If you're a fan of Bass House and Trap music, then this is certainly a song that will send an electricity bolt through your body and fill you with energy. SCREW's new record "Black Roses" is for sure worth checking out.
Stream "SCREW – Black Roses" on YouTube below!
You can also enjoy the track on Spotify and Soundcloud!
Follow SCREW:
---