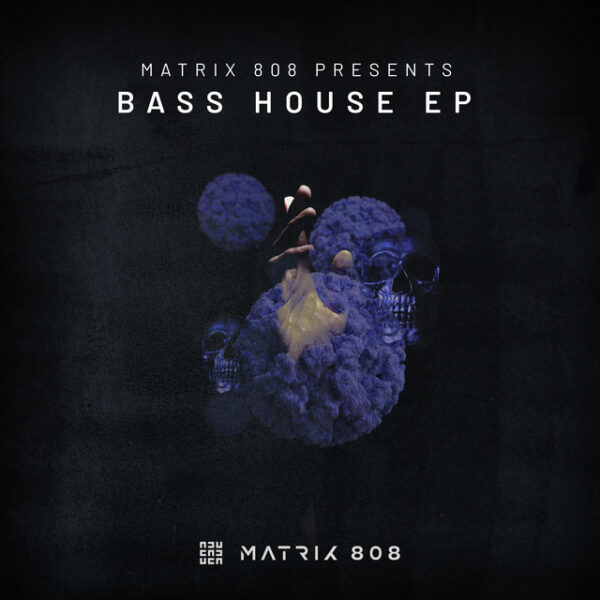 With the festival summer season being right around the corner, surely a lot of festival lovers are sad of not being able to create new memories while listening to some live bangers from their favorite artists. Fortunately, there are a lot of tracks online that can help you get over this unfortunate situation. Matrix 808's "Move My Body" is surely one of them. By mixing hard-hitting Bass House music with an extremely catchy vocal, Matrix 808 creates a song that you will surely want to add to your party playlists.
The track is for sure something you'd expect to hear during the peak hours of the night. It is hard to remain sited when the well-crafted drops come into play. While the song doesn't present any unique features, it is very effective at cranking up the intensity. The vocals do not overstay their welcome. They are added at the right moments, in order to pump up the crowd even more. They also don't overshadow the Bass House beats that we are looking for in a song of the genre. Matrix 808's latest offering stays loyal to its roots. It boosts the listener with a lot of energy. If you are looking for Bass House music that is going to offer some great summer vibes and remind you of the times you were having fun at festivals with your friends, then surely this track is for you.
Sometimes it's hard to find Bass House music which manages to find the right balance between its musicality and the creation of raw energy-fueled drops. The artist must be able to juggle well with those two components. Matrix 808 manages to complete this task with flying colors on his new track "Move My Body". It's for sure a record you should consider adding to your next party or DJ set. It's crafted with the purpose of getting a crowd on its feet, and it surely accomplishes that.
"Move My Body" is also only one part of the "Matrix 808 presents Bass House EP"! The four-track extended play offers three more tracks, "Come On", "All My Life" and "Yeah." Every single track on the EP is packed with energy that will electrify any dancefloor at festivals or clubs. Matrix 808 really made a statement with this EP and it is already a must-have release for Bass House DJs.
Stream "Matrix 808 Presents Bass House EP" on YouTube below!
You can also enjoy the EP on Spotify and Soundcloud!
Follow Matrix 808: