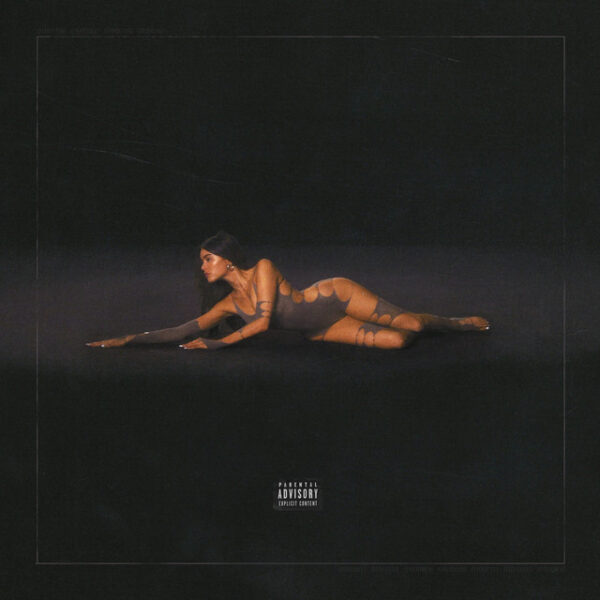 Born in Norway, Alan Walker captured the hearts of EDM fans when he released his hit song 'Faded.' It turned out to be his breakthrough single and received platinum certification in a whopping fourteen countries! Since then, he has been unstoppable and has released a string of hit songs including 'Tired,' 'All Falls Down' and 'Alone.' He has now put his special touch on Madison Beer's 'Selfish.' His version of the track is a smooth melodic future bass opus that will surely brighten up your day! 
Alan Walker kicks off his remix of Madison Beer's song 'Selfish' by instantly sweeping you up in former visions of nightlife partying and youthful discretion. The music conjures glowing midnight parties, awash in red neon lights, and the heat of strangers all around the club. The agony in the vocal is lightened by the sweetness of the instrumental, and by the overall mood of love-drunk melancholy. 'Selfish' has that nostalgic spark that will make listeners go crazy for this perfectly assembled mingle of pop and future bass.
The remix version of 'Selfish' by Alan walker entreats a vivid and glamorous vibe that is soft and emotionally powerful. Within the 3-minute-and-48-second runtime, the enchanting cinematic strings and plenty of soulful melodies will bring your emotions right on the surface. The song has a surreal quality with quirky melodies and the exceptionally heart touching vocal. Furthermore, the solid hook and uplifting elements really garnish the essence of the song.  This melodic future bass song weaves in and out beautifully with bouncy synths and lively basslines.
'Selfish' remix by Alan Walker doesn't lose any impact on repeated listening at all, and only a couple of bars will hook you in, just like the original. The Norwegian DJ/producer compounds his whirlwind of contrasting emotions masterly into an uplifting unison. His rainbow of sounds has a warm and clean lustre that shines on the sophisticated set of emotions. It is a melodic future bass song that truly has got us hooked. He never disappoints! And we are keeping an eye out for his future releases!
Download 'Madison Beer – Selfish (Alan Walker Remix)' HERE and stream the song on YouTube below!
More About Madison Beer:
Prior to signing with Epic Records in 2019, Madison Beer achieved unprecedented success as an independent artist with her partner First Access Entertainment, having sold over 1 million records in the UK. Her debut EP As She Pleases boasts over 700 million streams and made her the first independent female solo artist to break into the Top 20 radio charts, after having debuted in the Top 5 on iTunes in 18 countries and in the Top 10 in 42 countries worldwide. Following the release of As She Pleases Madison featured on Platinum Certified UK Top 10 hit "All Day and All Night" by Europa and "Pop/Stars" by K/DA which topped Billboard's world digital song sales chart. Globally, Beer has over 2 billion streams across her catalogue.
She's attracted the endorsement of Time, Rolling Stone, The Guardian, NME, V Magazine and Billboard who named her among its coveted "21 Under 21" list, and has a social following that reaches an audience of over 18 million on Instagram, nearly 3 million on Twitter and over 10 million on TikTok.
Madison's debut album Life Support, a strong personal and artistic statement, is slated for release later this year and sees Madison where she thrives – commanding complete creative control through writing her own songs, producing and creating her own visuals. The album will feature previous releases "Good In Goodbye", "Selfish" and "Stained Glass" which have a combined total stream count of over 187 million.
More About Alan Walker:
Alan Olav Walker is a Norwegian (but born in the UK) DJ and record producer. In 2015, Walker received international acclaim after releasing the single "Faded", which received platinum certifications in 14 countries. In 2019, he was ranked number 27 on DJ Mag's Top 100 DJs list. He released his debut studio album, Different World, in 2018.
Connect With Madison Beer:
Connect With Alan Walker:
Join Us On:
---