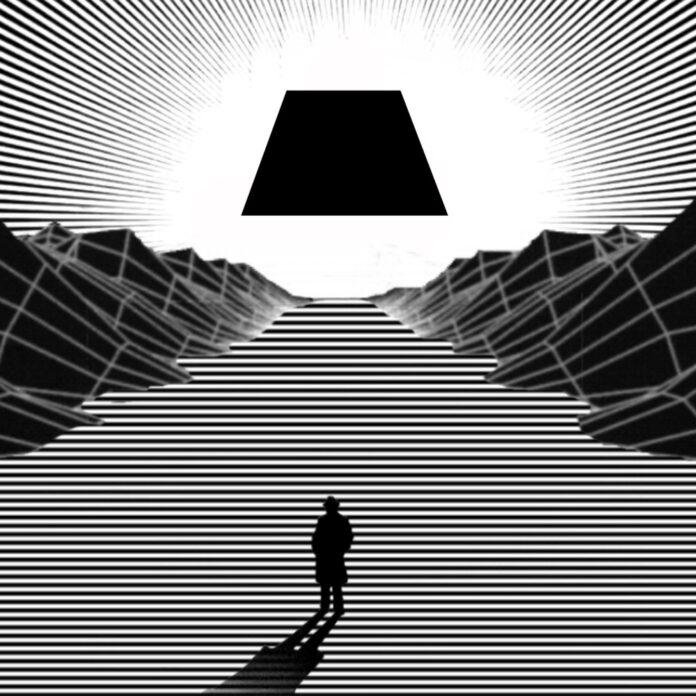 DJing since his early teens, ill.Gates is a prominent star of bass music who is known for his futuristic sound. Over the course of his impressive career, he has not only produced killer tracks such as 'Never Alone,' 'I'm EEL', and 'Bounce' but has also collaborated with major stars like Bassnectar, Opiuo, Mimosa and Beats Antique. He has now returned with his brand new track with UHNK called 'Trapezoid.' Released by Producer Dojo, it is a fascinating Trap cut that showcases the duo's sheer talent at producing lethal bass-heavy anthems.
ill.Gates' collaboration with UHNK for the release of their track 'Trapezoid' is something the bass music fans were not ready for. It is a solid tune that will quite easily cause havoc on the dance floor. It is an upbeat track that features thumping basslines fused with sharp synths and bouncy rhythm, making it an outright banger. Issued by Producer Dojo, the aura of this song is powerful, the catchy vocal snippets complement the intoxicating basslines perfectly. It is an exhilaratingly fierce cut that is skilfully produced, containing peaks and valleys in energy levels.
A real sonic treat for bass music fans, 'Trapezoid' firmly establishes ill.Gates and UHNK as confident producers and worthy craftsmen in the new age of Trap music. The combination of rich textures and superb dark melodies with voracious vocal intonation creates a narcotic effect, which is hard to ignore. This Producer Dojo's release is truly unique in its production and is designed to pump up the energy levels of crowds at big festivals. We are impressed by how brilliantly crafted this song is and we recommend you to blast it on big speakers if you want to feel the true intensity of this gem.
Download 'ill.Gates & UHNK – Trapezoid' HERE and stream it on YouTube below.
Connect With ill.Gates:
Connect With UHNK:
Join Us On:
More About ill.Gates:
ill.GATES is a bass droppin', educatin', oscillator modulatin' space genius from the future.
DJing since age 13 ill.Gates has had a long and lavish career in the music business. Known for his epic collaborations with Bassnectar, Beats Antique, Mimosa and Opiuo he is no stranger to the top of the charts. With 4 studio albums under his belt and hoards of unreleased original music ill.GATES is known for unforgettable live sets peppered with improvised finger drumming and original visuals.
When he isn't traveling or rocking the studio ill.GATES is mentoring the next generation of producers over at his training camp www.ProducerDojo.com. Many up and comers credit ill.GATES with breaking them out of their shell and into the music business. Watch out for The Class of 808 on his new record label Producer Dojo.
You can catch ill.GATES slaying dance floors on five continents as well as on the interwebs over at illgates.com.
More About UHNK:
UHNK is the project of producer and artist, Alex Saldana. His music launches you from the jet propulsion labs beneath your feet and into the dark skies of your mind. Through his creative process, he has distinguished an obscured sound of deep and violently moving textured bass that plays rhythmically with chopped vocals and dirty percussion to narrate scenes in your mind. His artistic abilities continue to evolve around the science of sound and the evolution of what's next.
As a Chicago native, UHNK has been building a name for himself while creating music under the label of Producer Dojo. He has worked alongside ill.Gates for the last two years, hit #4 on Beatport for drum and bass with his track 'Power' and continues to be inspired by the likes of Bassnectar, G-Jones, and Crystal Method. His deep style inspires others to float among the expansion of sound through entrancing drum beats and rhythmic bass.