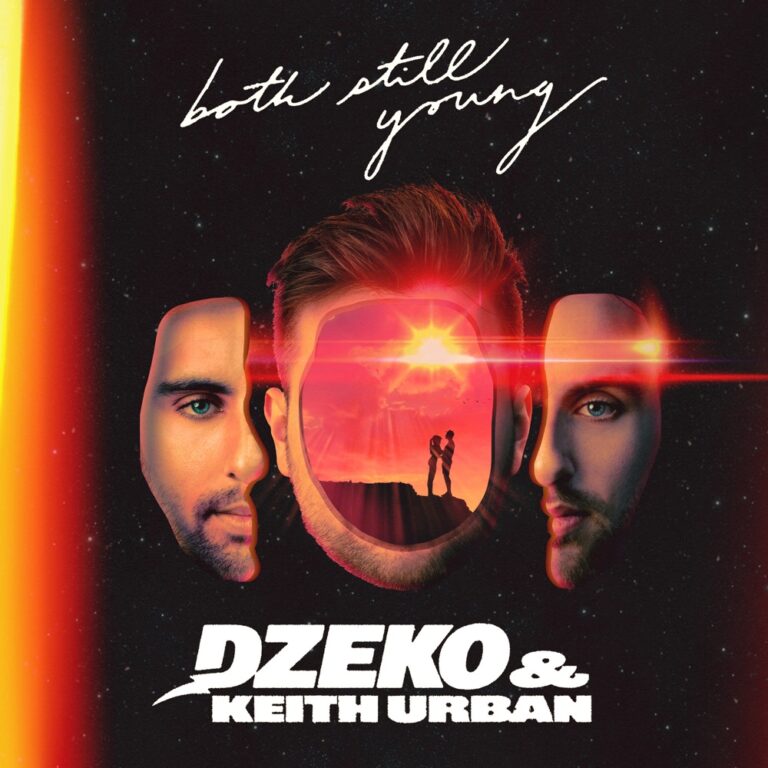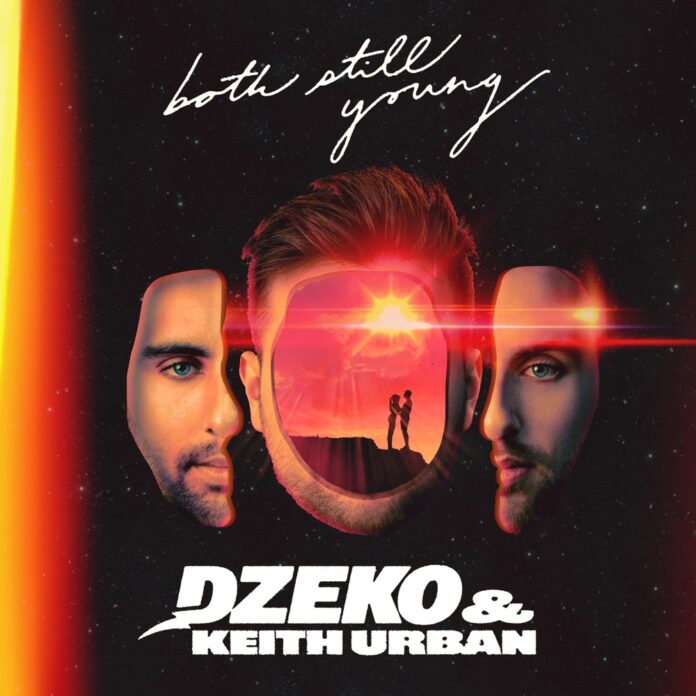 Discovering his love for electronic music during his teens, it was clear to Dzeko that he would one day become one of the most sought after stars of EDM. That dream is now becoming reality. He started his journey as a duo, Dzeko and Torres, before deciding to embark on a solo venture in 2017. Since then, he has gone on to perform at major dance music festivals including Creamfields, Tomorrowland and Coachella. He was also seen DJing on the main stage at Ultra Music Festival. Dzeko has now released a special track with none other than the four-time Grammy Award winner, Keith Urban called, 'Both Still Young.' Issued by Casablanca Records, this song is a really special blend of Pop & Electro Pop and EDM that will enthrall you with its quality production. 
Dzeko never disappoints! He knows how to make his releases sound incredibly catchy, and if you need proof, then why not give his latest track 'Both Still Young' a listen. Released on Casablanca Records, this song is produced to perfection, and with the flawless vocal delivery by Keith Urban, the track sounds simply epic. The Toronto based DJ and producer did a splendid job on this upbeat track. He turned up the heat on the infectious rhythm and fused it with Urban's heartfelt vocals that work like magic with the song's ear-warming melodies. This Casablanca Records release will surely become one of the biggest hits of the summer. 
'Both Still Young' by Dzeko possesses a raw mesmeric appeal that gives the track an extra oomph. Plus, let's not forget about Keith Urban who, with his smooth vocals, adds an enthralling effect to the song. Everything about this track is beautiful, be it the fetchingly catchy musical radiance, or the notably moving poetic reflections.
Dzeko's 'Both still young' warms up slowly with the mesmerizing melody and hypnotic rhythm as Keith Urban soothes you with his captivating voice. The track offers a laid back vibe that will calm your nerves as it takes you on an unforgettable journey. This Casablanca Records release is certainly an overriding tone that can leave the listeners stunned!
Download 'DZEKO – Both Still Young (feat. Keith Urban)' HERE and stream it on YouTube below!
Connect With Dzeko:
Join Us On:
More About Dzeko:
Dzeko (born Julian Dzeko) is an EDM producer and DJ from Toronto, Canada who's colorful palette of emphatic and passionate music has resonated with the global community. This skyrocketing artist's initial upswing is credited to a relentless work ethic and an appetite for adventure. First landing under the microscope of the EDM world as part of the duo Dzeko & Torres, Dzeko uncovered a passion for producing and djing at the age of 14. Meeting his compatriot in 2006, the pair took notice of the nuances for performance and gained direct supports from the likes of Chuckie, DJ Ruckus, Tiësto and Steve Aoki. 2017 marked a turning point for Julian. Although he'd continue to work with his partner Luis Torres, Dzeko embarked on his debut year as a solo performer. With performances at Tomorrowland, TomorrowWorld, Creamfields, Coachella, Veld Music Festival and the main stage of Ultra Music Festival in the peripheral, Julian proceeded to collaborate frequently with his childhood idol, Tiësto. Leading into 2018 and beyond, Dzeko has been conquering Las Vegas as a staple of Hakkasan and Wet Republic respectively. Shining bright in the spotlight of North America's entertainment capital, this Canadian EDM heavyweight continues to climb charts while packing audio ammunition for his next global tour.
More About Keith Urban:
2020 has already seen the release of two new songs from four-time GRAMMY Award winner Keith Urban – "God Whispered Your Name" and "Polaroid," both from his forthcoming September 18th release, THE SPEED OF NOW Part 1. This past April he produced a groundbreaking performance of Steve Winwood's "Higher Love," (for Lady Gaga's One World: Together at Home) and in May he performed for COVID-19 first responders, the first concert ever held at a drive-in movie theater in the US.
Urban's passion, authenticity and drive have afforded him a unique connection to worldwide audiences. RIPCORD (2016) and GRAFFITI U (2018) both debuted at #1 on the Billboard Charts in the U.S., Canada and Australia – the first time a male country artist has achieved that mark – and his recently completed "GRAFFITTI U WORLD TOUR," played before more than 1.2 million people in seven countries on three continents. Urban has also amassed more than 3 BILLION worldwide streams.
One of the most sought-after musical collaborators, Urban's musical virtuosity has seen him alongside a diverse group of artists that include, among others; Alicia Keys, Billy Gibbons, Buddy Guy, Carrie Underwood, Chris Stapleton, Eric Church, John Mayer, Julia Michaels, Justin Timberlake, Miranda Lambert, Nile Rodgers, Post Malone, Taylor Swift, The Rolling Stones and Vince Gill and now Dzeko.
Alongside his four GRAMMY© Awards are four American Music and People's Choice Awards, thirteen County Music Association Awards, and 15 Academy of Country Music Awards.