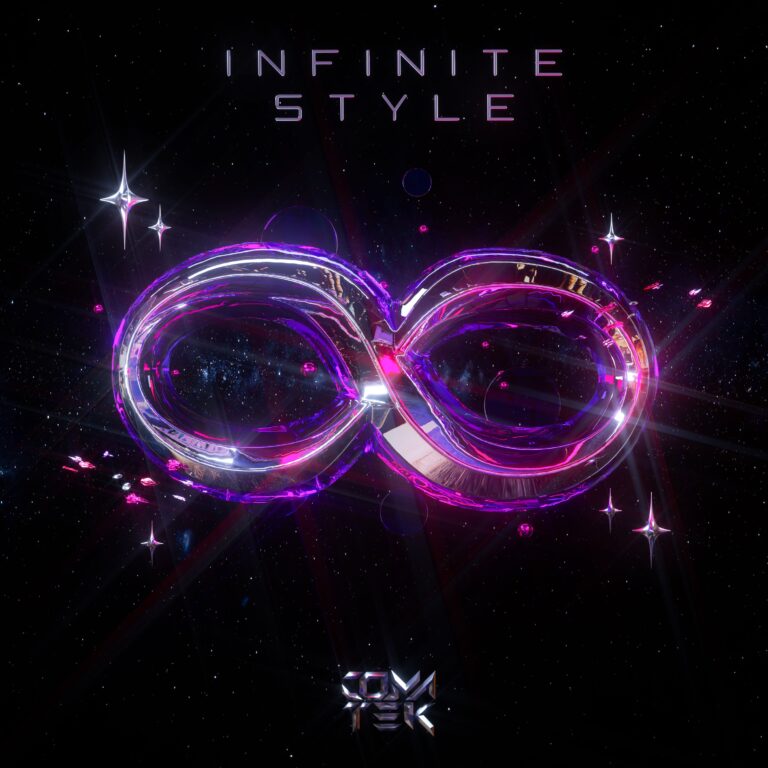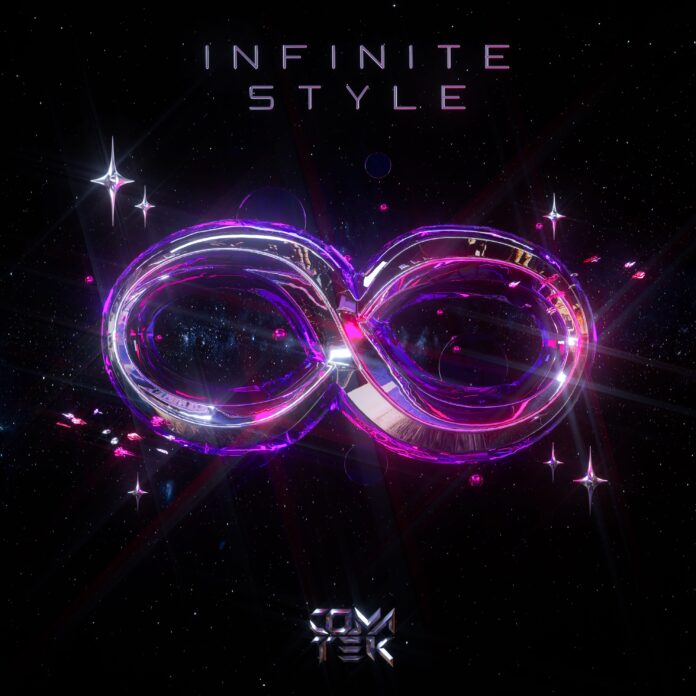 Coma Tek is an outclass music producer who has a knack for producing quality Dubstep music. Over the years, he has shared many powerful tunes including, 'Guillotine,' 'Annihilation' and 'Sin Seeker.' This Nevada based artist has now gone hard on his latest release 'Infinite Style.' He constructed this track with destructive melodies and lethal basslines. It is the kind of Dubstep song that DJs will spin it in their sets when they need to amplify the energy levels of the crowd. The aura of this track is so overwhelming that it might just start mosh pits. This is a special release that is specifically designed to get people raving, making it a must-have track in your Dubstep playlist. 
Just like the title of the track suggests, 'Infinite Style' by Coma Tek contains many percussive and vibrant styles that create a sonic energy in the atmosphere of the track. He blended bouncing beats with the superlative melodies to make it an intense and energizing cut that we instantly added to our Spotify Dubstep playlist. This is a stellar Dubstep song with crafty basslines and slaying synth that gives off a ferocious vibe. While listening to this devastating tune, you will not be able to help it but to give yourself in to the relentless energy of the track. 
Coma Tek's 'Infinite Style' is blended and twisted with bone-shaking bass that will bring a powerful adrenaline rush in you. The track is enveloped with complex sound patterns which is what makes it such a unique Dubstep release. Every second of this Dubstep song is impressive, and its oustanding impact gives the track an extra oomph. This is a song that will really shine in your Dubstep playlist. We are loving every second of 'Infinite Style' and can't wait to hear what Coma Tek has in store for us next.
Grab the 'Coma Tek – Infinite Style' FREE DOWNLOAD and stream the song on YouTube below!
Connect With Coma Tek:
Join Us On:
More About Coma Tek:
Expect the unexpected when you're in Coma Tek's domain. Born and raised in Reno, Nevada but poised to take on the globe, Scott Gear represents the versatile nature of bass music, proving his flexibility in style with each release. As a graduate from the acclaimed Icon Collective, Coma Tek has not only honed in the fundamental skills of a producer — he's sharpened his sound design prowess and creativity as the next generation of bass music.
Throughout his musical journey, Coma Tek has experimented with a multitude of genres, including ambient, downtempo, dubstep, drum and bass, and more, striving to keep his project free of all limitations and boundaries. Coma Tek kicked off his project with a bang in 2019 when he released "Body Bag" on the rising label 40oz Cult, attracting those with an appetite for plunging sound design and modern dubstep flair. He's gone on to release a slew of singles at a rapid pace, including his recent single "Annihila- tion." Sharing the stage with acts like Marauda, Spag Heddy, and Sullivan King. In August 2019, Coma Tek made his Los Angeles debut at Space Yacht to bring his sound to EDM's thriving city.
Equipped with his innate drive and knack for production, Coma Tek has his eyes set on making 2020 a knockout year. Self-described as making music to melt your ego, Coma Tek demonstrates passion and artistry from an authentic state of mind while keeping up with the standard of today's electronic music.