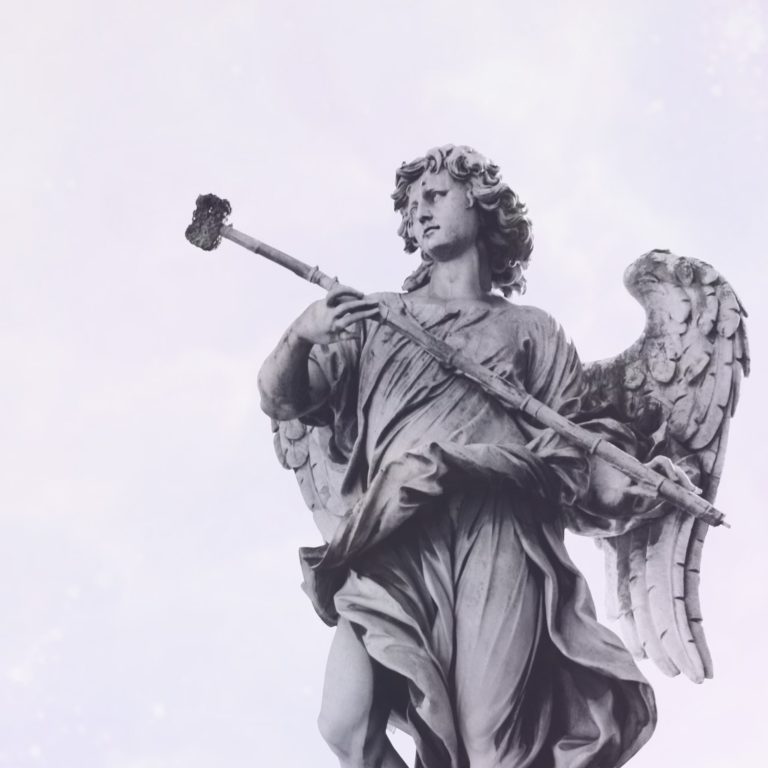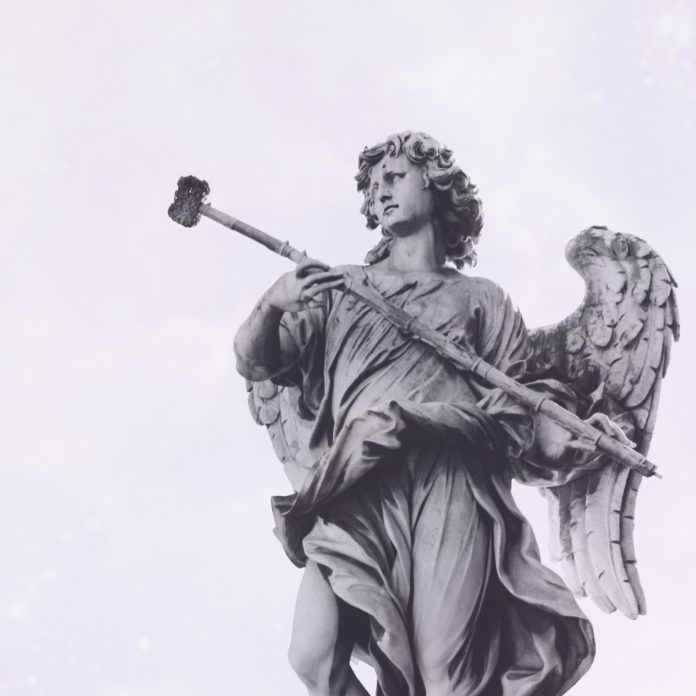 All eyes are on floatinurboat! He has shown his credibility as a wave music producer and is behind mesmerizing tracks like 'Bliss,' 'Broken,' 'Missin U' and 'Limbo.' This Glasgow-based artist is also known for his remix of Lil Peep and Lil Tracy's hit song 'Walk Away as the Door Slams.' It became the most streamed track on his SoundCloud channel, receiving more than 159,000 plays. He is now back with another catchy anthem entitled 'Love Me Now.' It is a mesmeric track that contains a blissful mingle of trap and future bass influences. This song will definitely become a crowd-pleaser in the Wave Music genre.
floatinurboat polishes his new track 'Love Me Now' with utmost grace, forming connections with the listener. This track carries an enchanting vibe that will channel your thoughts with its trance-inducing melody. It also features ardent vocal snippets that adds beauty and catchiness to the track. The song is crafted with harmonious basslines and sharp synth stabs which makes it so enthralling.
With this track, floatinurboat delivers a haunting melody and synth combined with robotic vocals giving it a softly uplifting energy. His effort with the song's eerie pads, gentle build-ups, and mesmerizing melodies shows how masterfully he crafts his music with finesse. Overall it is an atmospheric and powerful track with a futuristic melody that will take the listener on a truly immersive musical journey.
Floatinurboat is unlike any other wave music producers. One things that makes his music stand out is the fact that he incorporates every dazing element in his production to create a deep emotional energy. His song, 'Love Me Now,' is a solid opus that proves his worth as a versatile and talented producer. The track has worked its magic on us and we highly recommend this outstanding wave music cut.
Stream 'floatinurboat – Love Me Now' on YouTube below.
You can also enjoy the song on Soundcloud and Spotify!
Follow floatinurboat:
Spotify
Soundcloud
YouTube
Facebook
Instagram
Tumblr
Join Us On: