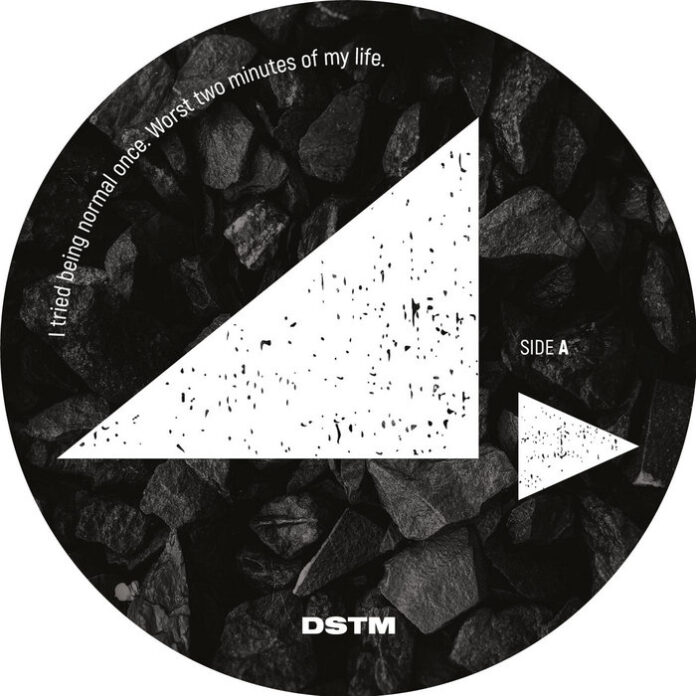 DSTM is a new masked DJ/producer who has got the electronic dance music fans buzzing. Although he appeared on the techno scene only recently, his unique sound has already led him to build a strong fanbase. He has put out quite a few tracks so far, including 'Road to Nowhere' and 'Money's Got No Flag,' both of which turned out to be solid bangers. This mysterious artist has now released his latest tune, 'Barat,' on his own imprint, DSTM Records. The track feels like a sensational assault on an upbeat techno groove that contains all the necessary elements to make it a lethal club weapon.
Issued by DSTM Records, 'Barat' definitely stands out in the techno music genre. The track has a bouncy rhythm that perfectly compliments the shifting electronic melody, adding a buoyant vibe to it. The song vibrates with percussive energy while the driving bassline and beautiful synth work give this mix an extra oomph. Upon listening to the track, you will be in awe to notice how DSTM kept this opus intriguing until the very end by giving attention to every minor detail from start to finish. This is a peak-time techno song that will crank up the intensity and enchant the listener with its luscious enigmatic energy. 
DSTM demonstrates incredible skills by delivering a pleasingly dissonant auditory realm on 'Barat.' He has completely aced the track by polishing it with outstanding sound design. He assembled it with rippling rhythms that build the upbeat air, making you feel like you are in techno wonderland. DSTM Records' 'Barat' is an extremely addictive track that will instantly hook you.
Stream 'DSTM – Barat' on YouTube below and grab your copy HERE!
Follow DSTM:
Spotify
Soundcloud
Bandcamp
Facebook
Instagram
Join Us On: