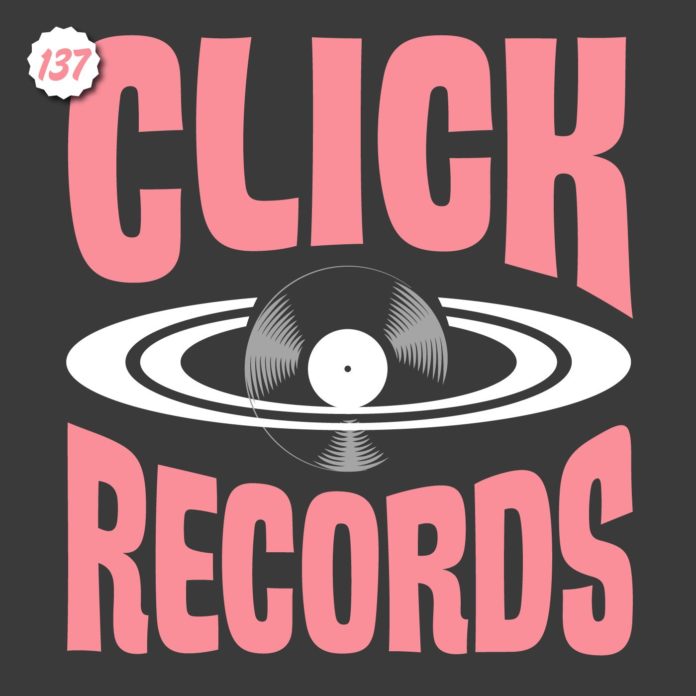 Supported by some of the industry's top names such as Sasha, Joris Voorn, Robert Babicz and Guy Mantzur, Barbour has been making high quality music for quite some time. He has impressed the techno and deep house fans with his unique production style. Click Records recently issued his EP 'Azatan,' which consists of three epic songs. The title track has already been streamed over a thousand times on Soundcloud. The song 'Azatan' has some unpredictable percussive elements that creates an invigorating and contagious energy. 
Barbour has designed his new track 'Azatan' with immense passion and enthusiasm. It is truly an exemplary production. It is an immersive opus that oozes quality and excellence which makes it a winner on all counts. This rave inspirited melodic house and techno track gives a euphoric vibe while retaining its entrancing allure right until the end.
Barbour has managed to find that perfect balance in keeping his music consistent and recognizable. While at the same time evolving it and bringing new elements to its variety. 'Azatan' gently comes storming in with staggered, pulsating percussion and riffs that fizz wildly. The soft keys, hypnotic waves of analog and spine-tingling cords all culminate in a thing of beauty. The song is unified by its exceptional polish and gravelly aesthetics that seem like there is a story hiding behind this beautiful opus.
'Azatan' by Barbour is an auditory treat for all the techno fans. This track proves that he is not afraid to experiment with his music. Integrity reigns in his production, like the song, toddles along with a jaunty yet conventional flow. It is the kind of track that will transport you with its mind-bending effervescence.
Stream 'Barbour – Azatan' on YouTube below and grab your copy HERE!
You can also enjoy the song on Spotify and Soundcloud!
More About Barbour:
Barbour's sound can best be described as a balance of deep emotive tones, infectious grooves, catchy melodies, and encompassing cinematic textures. As his musical influences are diverse, Barbour's productions tend to vary from club friendly tracks to those that evoke a sense of nostalgia, aiming to take you on a journey of deep introspection.
After many years of producing music across a number of different genres, it was Stephan Bodzin's 'Powers Of Ten' album that opened Barbour's eyes to the complexity and emotion that is prevalent in melodic techno and deep house music. He became captivated by the abundance of layers and the sense of atmosphere achieved in the productions of artists such as Tale Of Us, Yotto, and Sébastien Léger, all of whom have influenced the evolution of his sound into what it is today.
With a number of releases under his belt on labels including Click Records, Traum Schallplatten, Flemcy Music, and his own imprint Isolabella Recordings, Barbour has already managed to gain the attention and respect of many in the scene. His releases have featured multiple times in the Beatport Top 100 charts and have been supported by some of the heavyweights of the industry, including Robert Babicz, Sasha, Eelke Kleijn, Joris Voorn, Guy Mantzur, and many more.
Follow Barbour:
Spotify
Soundcloud
Facebook
Twitter
Join Us On: