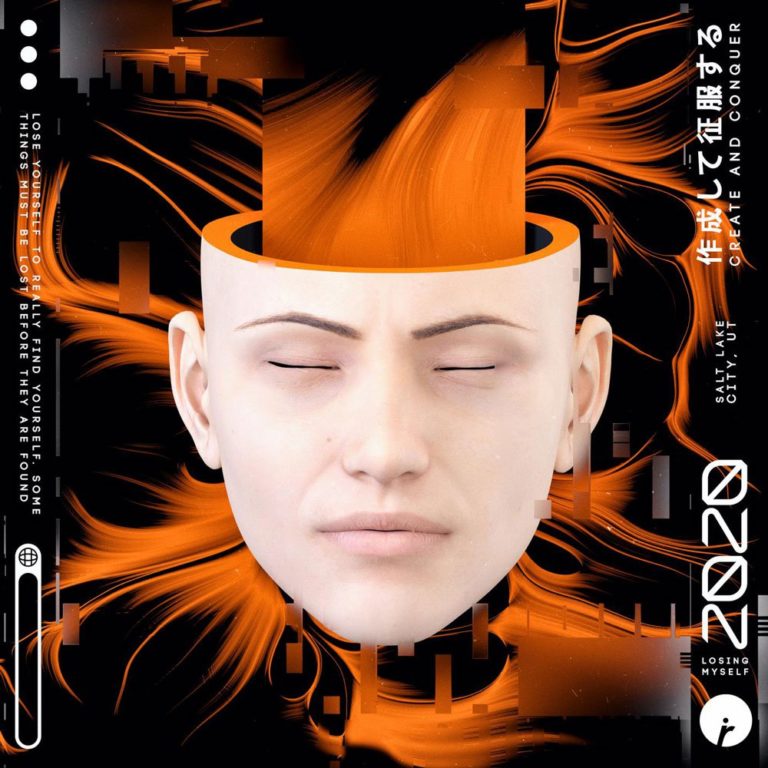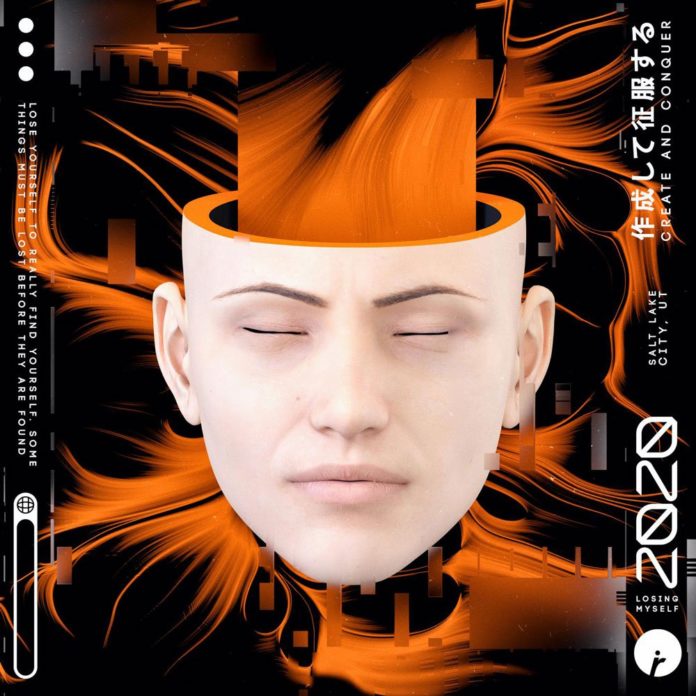 Christian Williams and Aaron Spasiano, who are also famously known as Xian and Gaszia, are two different individuals who grew up separately in California. The guys later moved to Salt Lake City and were signed by the independent record label Damn Son (again, separately). Although, they both were producing different styles of music, their pairing was fated. So, when they first met, the guys found a common ground and like magic, the duo blended their styles flawlessly. This led them to form X&G. As a duo, the guys already put out a few tracks including two hit songs with Josh Pan, 'Platinum' and '4 MIND'. The tracks became major hits, giving them a solid push under the spotlight. They are now back with another banger called, 'Losing Myself.'
X&G's latest offering 'Losing Myself' is a groovy bass house anthem that will easily make you bust out your best moves on the dance floor. Released on March 27th, the song hypnotizes you with its incredibly catchy melody while the pumping bass electrifies your body. The track pulverize bass, club boop, and experimental electronics, among other things, into rubble, leaving you to dance in the dust. The duo had this to say about 'Losing Myself' :
"Losing Myself was conceived by us taking the groove of a really goofy bongo loop which turned into the opening bass line. And that sort of inspired the whole concept of this song: 'losing' yourself in the music and just having fun and not being too serious about things all the time."
The rhythmic precision of 'Losing Myself' is both rigorous and funky enough to keep the spell intact throughout with its boom-bap. The track is a mutated, evocative homage to a legacy, utterly free of nostalgia and looking straight ahead to the future. It focuses on musical accuracy and bass-iness for a more placid moment, and spoken narration through wispy, haunting textures. The song is certainly breathtaking, but as more and more of this apocalyptic bassy club music gets made and released by X&G, we're left wondering what's next?
Stream 'X&G – Losing Myself' on YouTube below and grab your copy HERE!
You can also enjoy the song on Spotify and Soundcloud!
More About X&G:
Ever since California-natives Christian Williams (Xian) and Aaron Spasiano (Gaszia) put their solo projects on hold and joined forces to create X&G, their sound and influence on the beat-making community has matured and stretched to farther reaches than either of them ever thought they'd see. They became recognized by outlets like Thump and NestHQ for their debut EP only four months after establishing the duo, and quickly went on to attract the attention of vocalists and collaborators from all corners of the spectrum. Josh Pan in particular, a shadowy Skrillex-endorsed producer behind one of the trap/hip hop scenes' most fascinating and diverse offshoots, took a lasting interest in the duo, leading to several noteworthy collaborations.
Follow X&G:
Spotify
Soundcloud
Facebook
Twitter
Instagram
Follow Us On: