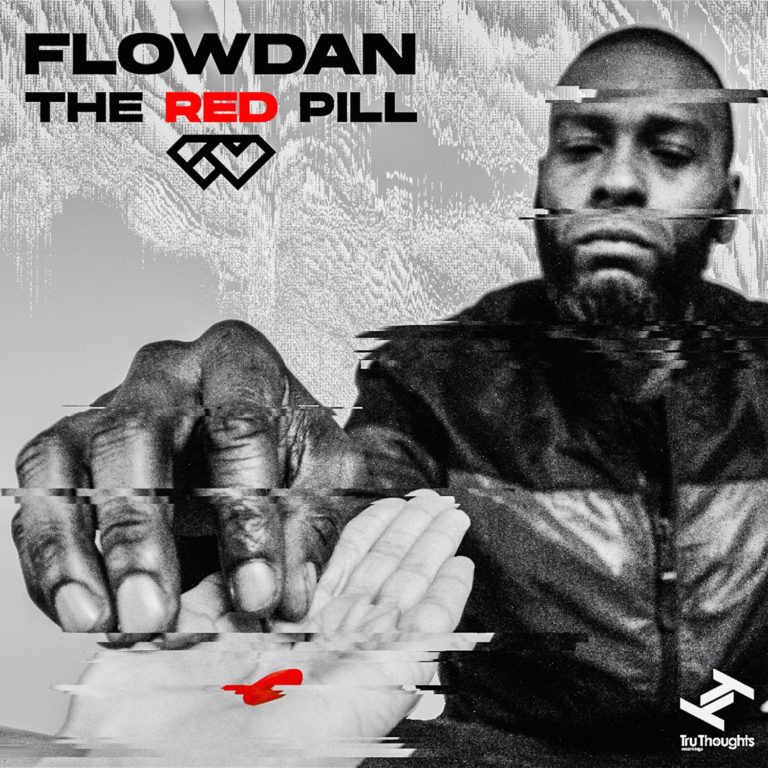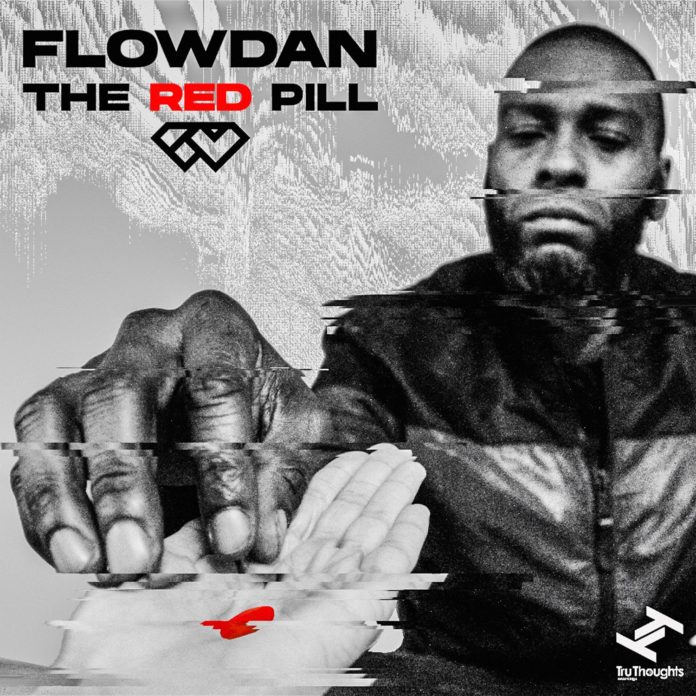 When it comes to the UK grime scene, everyone knows how special Flowdan is. A gifted MC, he uses his words as a weapon to slay his competition. Many famous publications have praised him for his impeccable talent, including Complex, Mixmag, and Fact. In addition to his incredible songwriting skills, he has the knack of turning every track into gold thanks to his impactful delivery style, which shines best in songs like, 'Say Nothin,' 'Jay Wah,' and 'Skeng.' He has now returned with his latest hit, 'Savage.' This song is another example of why Flowdan is known as one of the best grime artists in the world. It also features a guest appearance from Jammz, who simply elevates the overall energy of the song to the next level!
Flowdan & Jammz merge their various influences on 'Savage' to create a one-of-a-kind sound palette. The frenetic production on this song is a standout and so is the thugged-out vibe it creates. Having long worked on the edges of instrumental grime, 'Savage ' feels like a sound released after years of honing. The beat inspires headbanging with groove and an infectious flow, layered with some synthy current. It also boasts an east coast mingle of dubstep and grime flavors that's deep and gritty. This song is about having conviction in yourself. Flowdan said this about his newest release:
"Support yourself. It's a savage land so you've got to be aware and be ready. Whatever it takes".
Flowdan creates dreamy melodies to the contorted grime and it's indisputably intoxicating. The beat of 'Savage' is galvanizing, referencing classic grime refix techniques but underpinned by skilled 808 trims. The glossy textures tap more into a darker, hard-edged cut while the track still poison the listener with a giddy, sugar-rush feel.
'Savage' is featured in Flowdan's fresh new extended play entitled, 'The Red Pill EP.' 'Savage' is definitely a must-listen Grime anthem.
Stream 'Savage' on YouTube below and grab your copy HERE!
You can also enjoy the song on Spotify!
More About Flowdan:
Flowdan has played an integral part within the grime scene as an MC since the beginning. As one of the original members of UK grime crew Roll Deep and the Pay As U Go Cartel prior to that, Flowdan has cemented his raw booming delivery on some of the biggest tracks of the past decade – "Skeng", "Jah Wah", "Say Nothin" – and put out on respected labels from Eskibeats to Hyperdub. He was one of the main contributors to Wiley's autobiography, as well as featuring in the BBC Documentary "The Story Of Grime".
Marc Veira, the man behind the Flowdan alias, was born in Forest Gate, East London and based in Bow E3. Fundamental to the scene, Flowdan was able to shape grime alongside his peers: Wiley, JME, Skepta, Dizzee Rascal, Jammer, D Double E, Footsie & DJ Slimzee.
Flowdan started MC-ing at school, influenced by the London pirate radio station Kool FM. He gravitated towards MCs like Stevie Hyper D, MC Det and Navigator who were pioneering a reggae and jungle sound which he grew up listening to at home. In collaboration with DJ Karnage (Roll Deep), Rinse FM label boss, Geeneus programmed a show for then Rise FM's pirate airwaves, broadcasting from makeshift studios in secret locations across East London.
Veira has received worldwide acclaim from Sir Spyro, Youngsta (Rinse FM), Wiley, Logan Sama, Dub Phizix & Strategy, Toddla T (BBC R1), plus Julie Adenuga (Beats1), DJ Target, MistaJam (BBC 1Xtra), Mary Anne Hobbs (BBC 6Music); and editorial support in Mixmag, DJ Mag, The Quietus, Clash Magazine, NME and SBTV. His track "Dons & Divas feat. Manga" was also featured in Bud Light's US-wide 'Your Can's Year' advert.
Follow Flowdan:
Spotify
Soundcloud
Facebook
Twitter
Follow Us On: