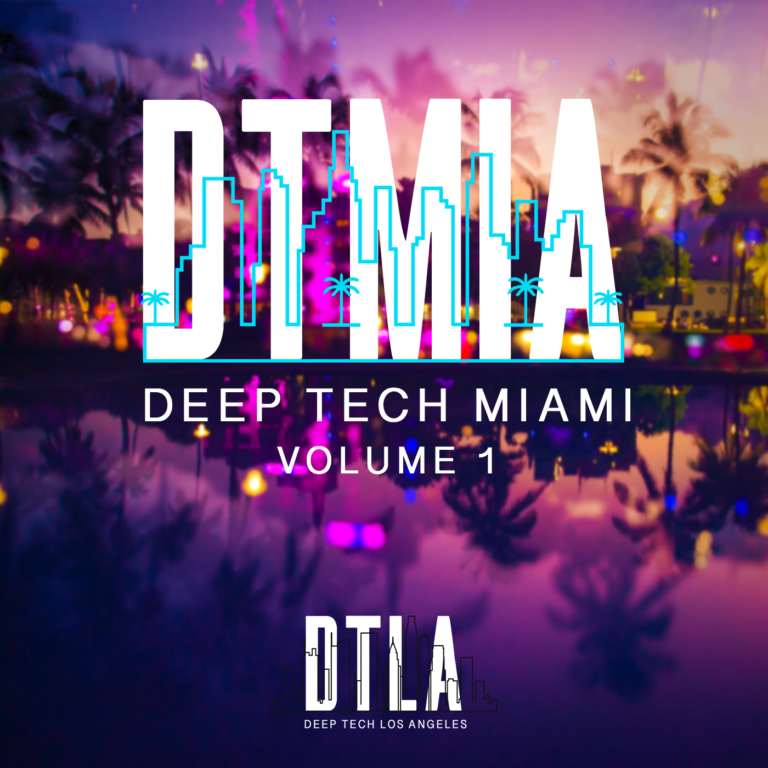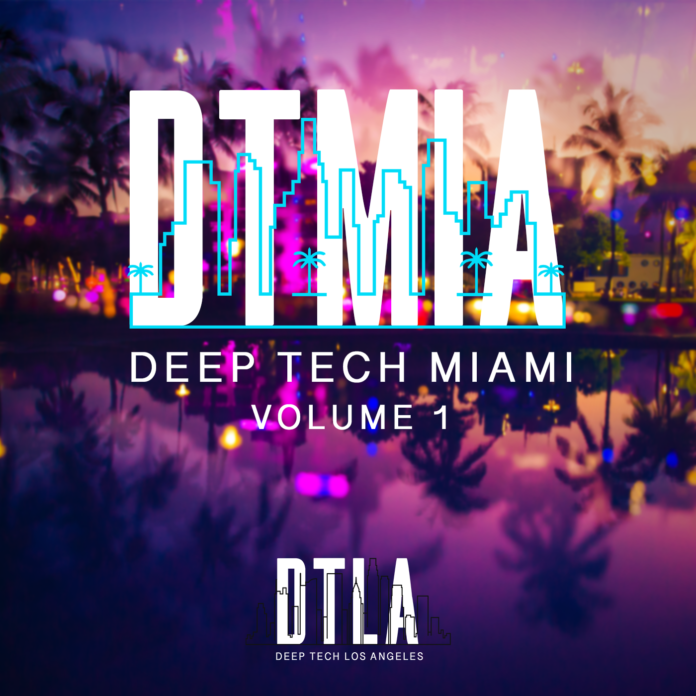 Blvckr has proved time and again why he is a household name of dance music by dropping hits like, 'I'm Okay,' 'Rockin' the House' and 'Gonna Feel Alright.' He has also earned praise for his work from some of the most famous stars of the industry including David Guetta, Mark Knight, Bob Sinclair, Annie Mac, and Chris Lake. He has now teamed up with the Argentinian DJ and record producer MoonDark to release an intoxicating tech house banger entitled, 'Get Calling.' This is an explosive tune that will get your groove on in an instant!  
'Get Calling' stands out as a particularly brutish cut with excellent production. It features a gnarly riff which complements the snub-nosed kick perfectly. 'Get Calling' sounds like after-hours party music, its whirring riff is hypnotic, and the moment it gets going, the song creates a strong, vigorous pulsation. As the track progresses further, drums and other effects reverberate over the top, strings come in and create a rousing mood. The main riff carries the infectious beat, building up an enticing energy that ultimately reaches its peak before continuing to roll out in its staggering malevolence.
Blvckr & MoonDark's 'Get Calling' offers a kaleidoscope of synth effects which speak to everyone in the room, colluding to construct an engrossing air that's uplifting and energizing. This track exemplifies the kind of reflecting darkness you may be expecting from the duo. The song's bassline alone would be sufficient to make the whole thing a club anthem, but the additional layers of excitement and sheer uplifting vibes make it even stronger and wholly enthralling. This is definitely a song that tech house fans must have in their party playlists.
Stream 'Blvckr – Get Calling' on YouTube below and grab your copy from HERE!
You can also enjoy the song on Spotify and Soundcloud!
More About Blvckr:
Blvckr is a talented DJ / producer, with a passion for funky, house and progressive grooves. He is already making a name for himself producing huge vocal house tracks while being inspired & experimenting with tech house, soul and electro sounds.
His music is gaining support from well known respected international artists including Mark Knight, David Guetta, Annie Mac, Laurent Garnier, Bob Sinclar, Erick Morillo, Claptone, Roger Sanchez, Joseph Capriati, Riva Starr, Richy Ahmed, Chris Lake, Cedric Gervais, Sam Divine, Nic Fanciulli, Stacey Pullen, Dennis Ferrer, Weiss, Illyus & Barrientos to name a few.
Hailing from Galicia in Spain, Blvckr made his debut in Eden Ibiza in 2018, one of the White Isle's most prestigious clubs, doing a fantastic warm-up for Judge Jules to much hype and acclaim. Over the last 2 summer seasons, Blvckr has held summer residencies at Eden & Es Paradis in Ibiza.
His dedication and love for music are evident in his hard work in the studio, with recent house music productions released on Love&Other (Toolroom), Hotfingers, Zulu Records, Whore House, Tactical Records, Black Lizard Records, InStereo Recordings and DTLA.
His tracks have been riding high in the Beatport charts; "Gonna Feel Alright" hit top 20, while "Rockin' The House" and "I'm Okay" top 30 & 40 respectively. His 2020 single "Still Loco" gained an immense amount of critical acclaim, reaching the #2 spot on Traxsource tech house chart and staying in the top 3 for 3 weeks.
Blvckr has his own weekly radio show called "PURE BLVCK", which is broadcast the first Thursday of every month by the prestigious Data Transmission Radio channel. 2020 looks set to be the year Blvckr cements himself as a name to watch in the global house music scene.
Follow Blvckr:
Follow Us On: