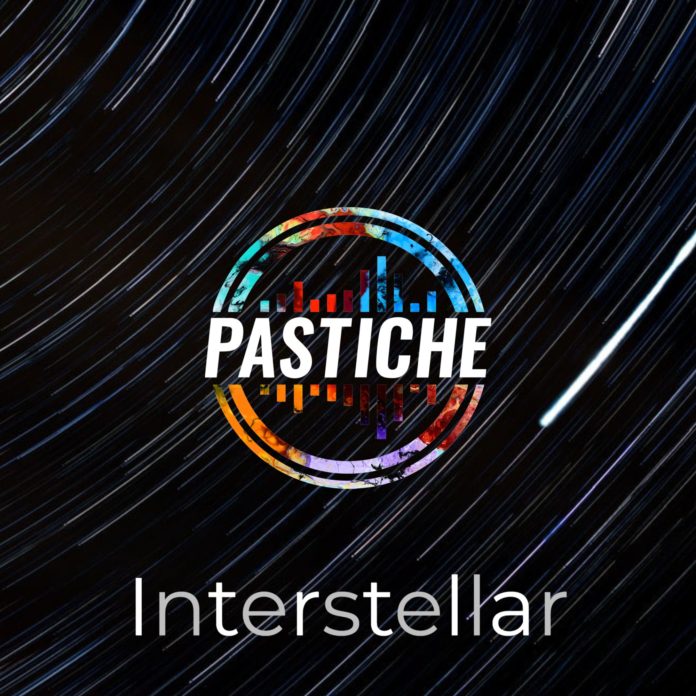 The Toronto-based DJ and record producer Alex Lytvyn, also known as Pastiche, first made waves when he teamed up with Gabriel Blu to drop the beautiful melodic 'Feel You.' The track is a deep house banger that quickly became a favorite of club DJs and also accumulated thousands of plays on Soundcloud. Since the release of the song, Pastiche never looked back and continued to master his craft one step at a time. He soon began to experiment with different genres including techno and trance, leading him to produce a special three-track extended play entitled 'Asymetric.' Issued by Diamond Blu Records in 2017, the EP helped him gain a lot of attention, indicating that he was on the right path.
It's been three years now since 'Asymetric' came out and during this time a lot has changed. Pastiche now is not only the host of his own radio show 'Pastel', which airs on Frequency5fm, but has also adapted to a new sound of high-tech minimal. On March 13, 2020, he put out his second extended play, 'Interstellar.' This EP had him introduce a fresh take on dark techno music by adding elements of Tech House, Trance and Progressive House. The EP contains four songs, 'Adrenaline,' 'Sunset in Paradise,' 'Time' and 'Interstellar.' Pastiche had this to say about his latest EP:
"This EP is one of the first glimpses of a movement happening around the world towards the evolution of techno. It's the idea that hard pounding dark baselines work even better when mixed with melody, and that high-tech minimal is truly the intelligent dance music genre of tomorrow."
Pastiche has got quite a year planned for him and is scheduled to perform at multiple festivals. You can expect him to try out his latest songs from 'Interstellar' live. So, make sure to watch him hit the decks if you want to party with him.
Stream "Interstellar" On Spotify and Soundcloud below!
More About Pastiche
Alex Lytvyn aka Pastiche is an electronic producer based in Toronto, Canada. Pastiche's sound is a mix of trance and techno and is heavily inspired by Boris Brejcha's high-tech minimal. He comes from a background of ambient psychedelic music under the alias of 'Uth' with releases on many VA compilations, and most recently a tech-house single "Only Now". He is a strong believer in his sound and the idea that techno music can co-exist with trance — his style is the perfect blend between the two and he believes that It's only a matter of time before this high-tech minimal movement really takes off.
Follow Pastiche
https://open.spotify.com/artist/0E7V9rdilGjuswwPf7meLk?nd=1
https://www.facebook.com/pastichemusic/
http://soundcloud.com/pastichemusic
https://www.instagram.com/pastichemusic/
Join Us On
Spotify
Soundcloud
Mixcloud
YouTube
Facebook
Twitter
Instagram