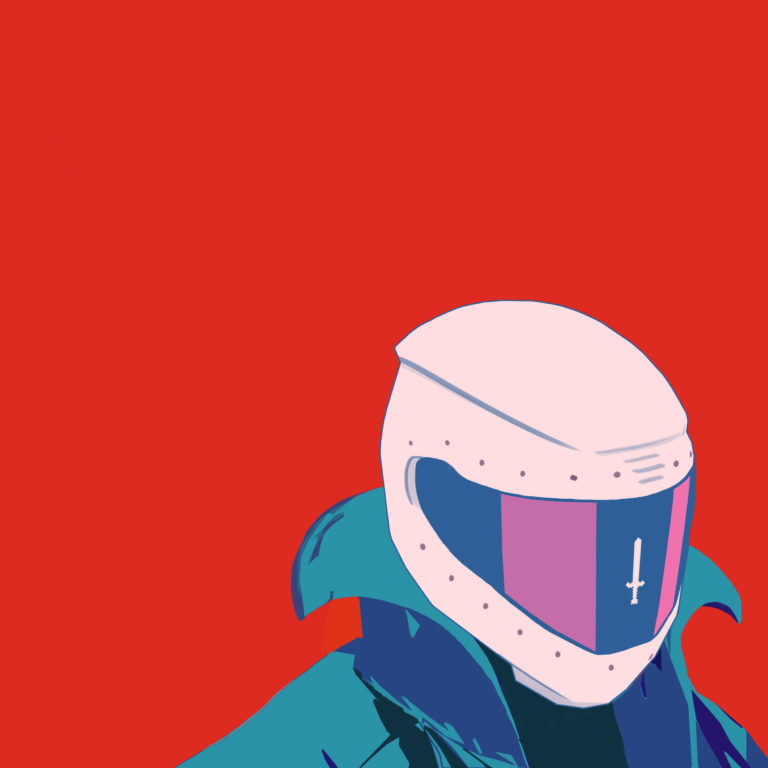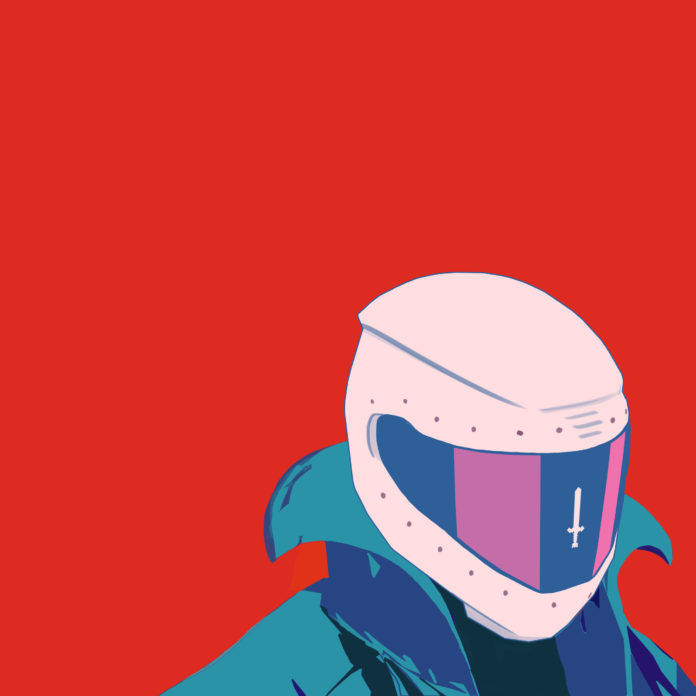 We have been keeping our eyes (and ears) open for Faraday ever since he released his highly addictive song, 'Voyager' (that you should absolutely check out if you haven't already.) That track not only got us, but the entire world, hooked and it has collected thousands of hits on both SoundCloud and Spotify. If you think Faraday is going to sit back and let the quarantine stop him from doing what he loves the most, then think again because he is already back with his latest release, 'Chariot.' This progressive house anthem offers epic uplifting flavors that brings back feel-good vibes that reminds us of the early days of Deadmau5. One of the things that makes this track so special is that he added some elements of deep house which adds some extra groove to the mix.
Released on March 27, Faraday's 'Chariot' can easily be classified as a club banger that can get the party started instantly. The song swaps the cinematic atmosphere for a more energetic groove-based sound that showcases his ability to fuse acidic motifs with a range of timbres, embracing the eerier end of the electro spectrum.
'Chariot' is teeming with dreamy synths and invigorating rhythms. It's dripping with elevating sensibilities. The song kicks off in suitably strong fashion, which boasts a groove that pushes forward with all the energy and grace of an unstoppable chariot. While sharing his latest brainchild with the world, Faraday said this about 'Chariot' :
Imagine yourself riding through a perfectly pristine sky on a chariot made of feathers. Can you picture the fluffy clouds, the golden sun, and the shade of blue you see? Well good, because that's really all you can do now that we're in quarantine/isolation across the entire globe. I hope this song brings you some light in this very dark time <3
Positive vibes and feel-good music is much needed during these crazy times and we are glad to have artists like Faraday who are keeping us entertained with their catchy, joyful and full of hope tunes. His track 'Chariot' has every element to be a memorable and impactful banger which is surely going to resonate with many dance music enthusiasts.
Stream 'Faraday – Chariot' on SoundCloud below.
More About FARADAY:
Faraday (real name Connor Drazil) has been performing and writing music for as long as he can remember but it wasn't until his years in college as an engineering student that he fell in love with electronic music. It was only natural that he picked up producing shortly after in order to fulfill his wildest dreams and dedicate himself to his only true passion in life: music. After finishing college in 2015, Faraday now calls Seattle home and has since garnered the support of several touring artists (Mat zo, Seven lions, Feed Me, Madeon, Ferhplay, K?d, and more), a residency at Foundation Nightclub from 2015-2018, and is nearing a million total plays on his productions. Faraday has consistently pushed the envelope and his unique sound has helped him become a perfect fit in the Seattle music scene, along with gaining respect from the entire West Coast and beyond.
Follow FARADAY:
Website
Twitter
Facebook
Instagram
Soundcloud
Join Us On: