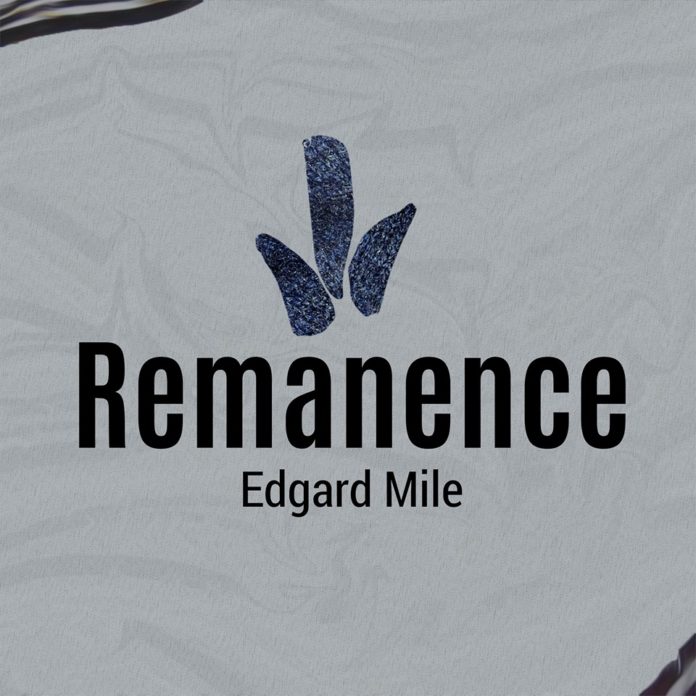 Edgard Mile's new track Remanence hit the net a few days ago and damn it hits. No doubt the single has an old school house feel but more modernized with strong synths and infectious grooves to really make this track explode you into a new world on the drop. This is groovy, melodic and techy as hell. What happened to the songs that told a story you ask? The tracks that felt as if you were in the middle of a journey of some sort? The anthems you ask? Edgard Mile brings that story telling feeling here in Remanence. It is truly an heroic track.
Simplistic, clean and fresh, Remanence will keep you listening in all the way through. Simplistic as in both drops are the same, but perfectly simplistic as in this factor is no issue because you keep wanting and waiting for that drop to come again and again, it does not get old, you expect it in a fantastic way. The flow of this track is built perfectly, he never leaves us hanging, Edgard Mile keeps us dancing until the end. Clean as in everything sounds so on point, loud and salient. Fresh as in, "I bet you have never heard a song quite like this". This would no doubt level the dance floor and make any crowd get in that immersive "can't stop dancing" vibe.
DJs add this to your arsenal, this one will be a DJ weapon for sure this festival season, and music lovers add this on whatever application and playlists you use. Worth a listen over, over and over. Check this track out from Edgard Mile out of Belgium, even give an ear to his "Dancin' Horizon" mix series. You will not be disappointed.
Check out Edgard Mile – Remanence on YouTube below and grab your copy HERE.
You can also enjoy the song on Soundcloud and Spotify!
Follow Edgar Mile:
Join us on: