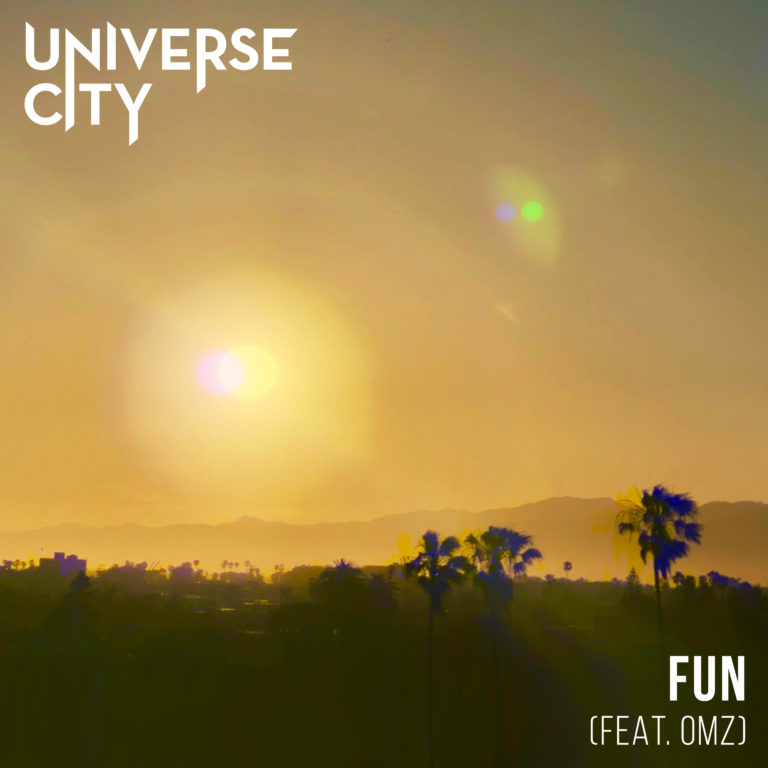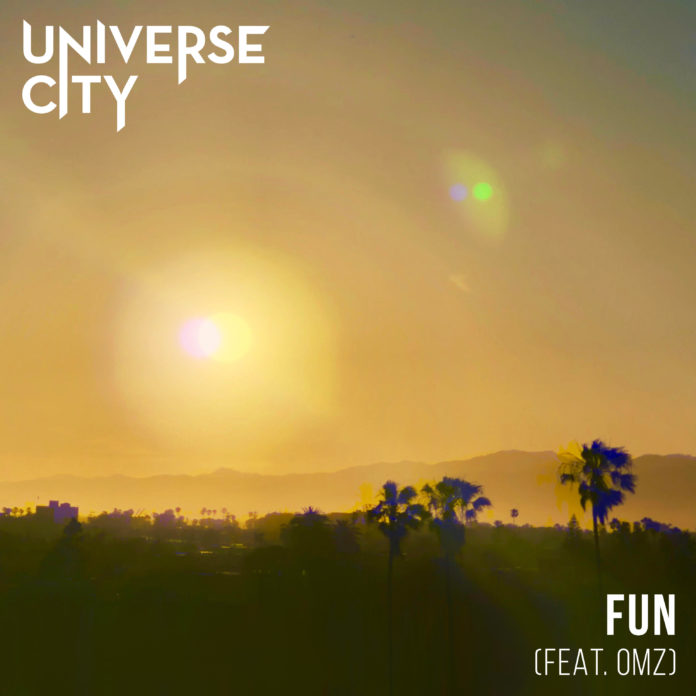 Universe City joined forces with the outstanding vocalist OMZ on a fresh new Pop-flavored House track entitled "FUN". Although the summer is officially over, "FUN" is bringing back the sun, the heat and … the FUN!
OMZ's vocal balances playful and heartfelt flavors perfectly, it has a lovely seductive and tender feel, and before you know it, the extremely catchy hook will have you singing along!
"FUN" is an ambitious and clever composition in every aspect, it has all the elements to reach the EDM and Pop music aficionados. The melodic arrangements have a vibrant and dreamy feel, the work with the vocal chopping is masterful, the Future House style bassline is intoxicating and groovy (making it very club-friendly!). Bottom line, "FUN" is very accessible and will please people on the radio as much as in the clubs and festivals. It is truly just clean fun!
Universe City is truly on a roll, if you haven't heard his latest collaboration with Phulti, make sure to also check it out HERE. Can't wait to hear what he has in store for us next!
Stream "FUN" on Soundcloud & Spotify below!
More about Universe City:
Hailing from the Windy City of Chicago, Kyle Maynard aka Universe City is an emerging producer, songwriter, and instrumentalist. Aside from his work in music production and mixing/mastering, Kyle has played drums and guitar for the greater part of 2 decades, as well as piano more recently.
Universe City represents not only a play-on words to where he got serious about music production, in college, but embodies unity through the music. UC's sound consists of the signature reverberated guitar plucks, powerful toms and percussion, and emotional synths and build ups.
Amongst releases so far are his first single 'Keep On' with Jessica Karpov and JetLag, both back in 2017. His debut EP 'Oscillate' was released on the second half of 2018, a collaboration single with Phulti entitled 'Ceiling Shadows' feat. Kimberly Meadowlark, a series of mixes on Soundcloud called 'Unity Mix', and a whole lot more.
Make sure to follow Universe City on his socials below to stay up to date with his new music and tour dates.
Follow Universe City on:
https://open.spotify.com/artist/6lt4i0hx0zfBidbVFPgffM?si=O_wJce6jRbK7poX4EDBGwQ
https://soundcloud.com/universecitytunes
https://www.facebook.com/UniverseCityCHI/
https://www.instagram.com/universecitychi/
Follow EKM.CO on:
Spotify
Soundcloud
Youtube
Facebook
Twitter
Instagram