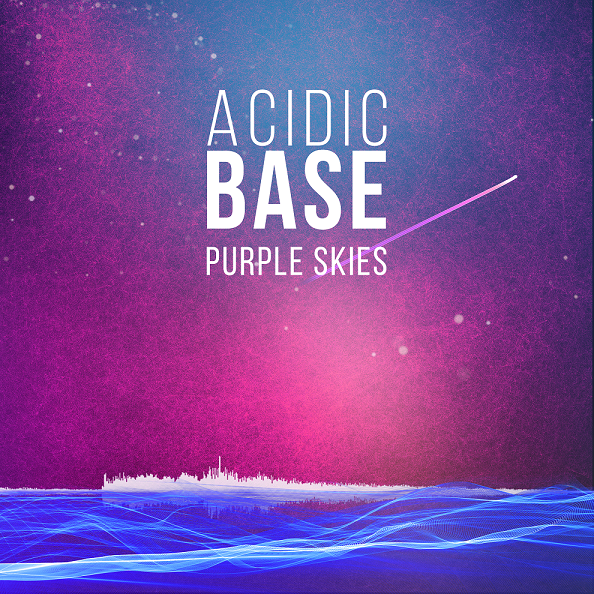 Acidic Base, young producer from Chicago, dropped a superb 8-track Progressive House album that will surely rejoice fans of artists like Deadmau5 and Eric Prydz. The album packs so much epicness, it is a tour de force in terms of infectious and mesmerizing melodies and delightful progressive flavors.

The album truly delivers many different nuances of EDM / Progressive House. "Borealis", "Halcyon" and "Chernobyl" offers the deeper, atmospheric & eclectic side of the album. "Blurred" and "Omnidirectional Hyperjet" brings the heavier and energetic Electro House touch. "Mountain Face" brings an emotional Trance feel and last, but not least, "Purple Skies" is as anthemic as Progressive House can be. Although the album is diversified and each track has a fresh unique feel, they all have one thing in common; invigorating and harmonically-rich melodies. 
The album is an impressive production, Acidic Base is definitely an artist to keep on your radar. I wouldn't be surprised to see him play big festivals very soon! Can't wait to hear what he has in stock for us this year, make sure to follow him on his socials below!

Stream Acidic Base – Purple Skies on Soundcloud & Spotify below and grab a copy of the album on itunes here.