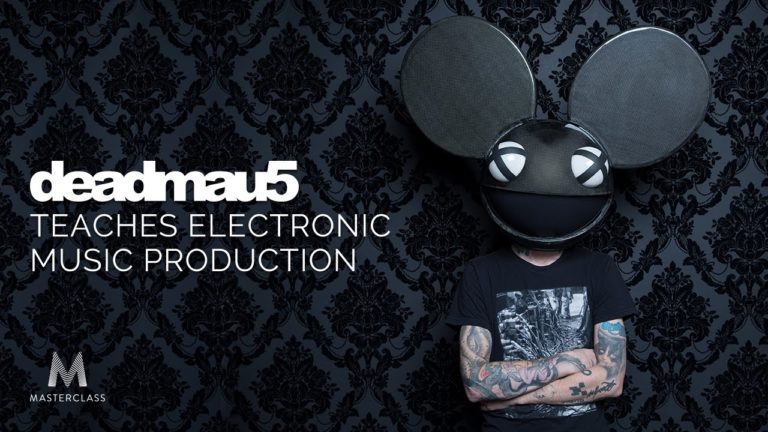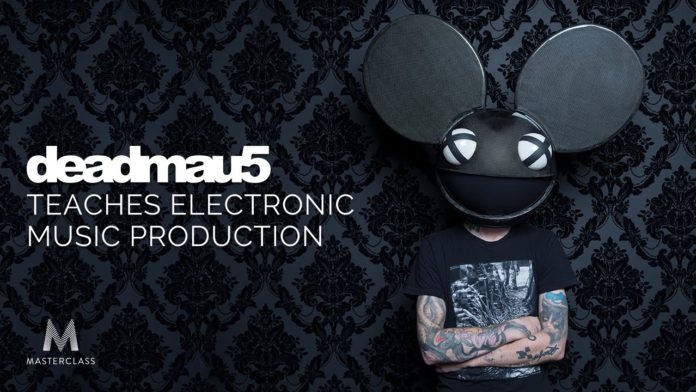 FTC Disclaimer: I was compensated for this post and this post contains affiliate links. I will be compensated if you make a purchase after clicking on my links.
When it comes to learning music production, music production courses and how to produce music, there are tons of tutorials out there. Youtube literally has thousands of them. However, the quality of the content is not always there. In my book, if you want to learn how to produce music, like learning any new skill in life, it is always better to learn from the best. Think about it. Why would you want to learn how to produce music from an unsuccessful producer on Youtube? Especially when you could get tips & techniques from some of the best, most talented and successful music producers in the game.
Of course, you could go to a music production school, there are plenty of music production schools out there. But the question is, why would you get out of your house, pay huge amounts of money (yes, music production schools are expensive!) and have a fixed schedule to respect? When you could learn how to produce music from your own home, whenever you have time, and from the best producers on the music scene.
If you are ready to make the jump and take your music production to the next level, here are our recommendations for the two best Masterclasses to produce Electronic Music.
I'm sure you are already very familiar with the name deadmau5, he has successfully remained at the top of the Electro House, and EDM scene for over a decade. Joel Thomas Zimmerman (his real name) is a legend on the electronic music scene, nothing less. He is a Grammy Award-nominated artist and he has won multiple Juno Awards. And now, you can learn to make music from the man himself. If you are into any style of House and EDM, this is the tutorial you should get right now! Just click on the image below to access deadmau5's Masterclass.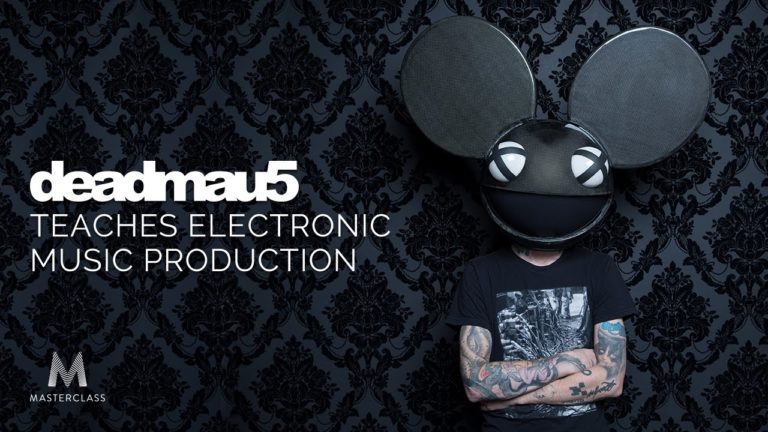 When it comes to Trance and uplifting melodies, there is one main artist, and his name is Armin van Buuren. He remains to this day the top Trance music producer of all times, and has been at the top for so long I feel like Trance was born with him. If producing legendary uplifting melodies that will give your listeners goosebumps is what you are looking for, this is the tutorial for you! Just click on the image below to access Armin's Masterclass.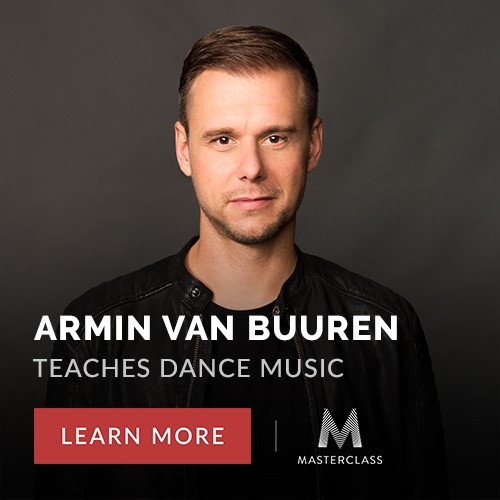 It is possible, although very unlikely, that you are not familiar with these two artists and their accomplishments. If it is the case, here's a short biography about these two phenomenal music producers
Get to know deadmau5:
Canadian electronic music producer & Mau5trap record label head Deadmau5 is one of the most prominent fixtures in the dance scene of the 2010s, easily recognizable with his signature gigantic mouse helmet. Debuting in the late 00s, he made his first worldwide statement in 09 with "For Lack of a Better Name". And that was just the beginning, he remained a Top Ten fixture on the Dance charts, going platinum in 2010 with "4×4=12" and topping the charts three times with his album "Album Title Goes Here" in 2012, "While (1<2)" in 2014, and "W:/2016ALBUM/" in 2016. Known for his spectacular live sets and highly produced stage set-ups, he is also an fanatical video gamer, contributing to OSTs of video games like Grand Theft Auto, Need for Speed, and many more.
Joel Zimmerman was born in Niagara Falls, but is now Toronto-based. He rose to prominence in 2008 when his track "Faxing Berlin" found its way onto the playlist of Pete Tong's BBC Radio 1 radio show. He then became an important figure in the world of EDM. He released his work through his own label, Mau5trap Recordings, and scored a number of awards in 2008, including a Juno Award for Dance Recording of the Year. He released Random Album Title that same year, along with the first volume of the remix-collecting "At Play" series.

After a brief period when the future of his persona remained uncertain due to personal challenges, Joel has overcome those challenges and is now back at releasing anthems after anthems.
Get to know Armin Van Buuren:
With a cinematic and uplifting sound influenced by pioneers like Klaus Schulze and Jean Michel Jarre, decorated Dutch producer Armin van Buuren plays mainly progressive and other subgenres of trance that have kept him at the top of the electronic music scene since his debut in the 1990s. Van Buuren released multiple Dutch Top Three albums, including "Imagine" in 2008, his first album to chart in the United States. He then became a fixture on the music festival circuit, always delivering amazing uplifting live shows. He received a Grammy nomination in 2014 for "This Is What It Feels Like" and he also the host of his famous own radio show, "A State of Trance", and curator of the "A State of Trance" compilation series.

Born on December 25, 1976 in Leiden, Holland, van Buuren became interested in music at an early age (his father was an avid record buyer). A close friend introduced him to the world of dance music, and the Dutch DJ and remixer Ben Liebrand quickly became his main inspiration. It led van Buuren to investigate the roots of the electronic music he was becoming fond of, and numerous Jarre and Schulze CDs were acquired. Computers and turntables were also purchased, and creating his own music became a priority.
He attended Leiden University in 1995, and got his first DJ gigs from a local student club. He was also fortunate enough to have some demos included on compilations in the same year, and when he started making enough money, producing became his priority. His first hit "Blue Fear" was released on Cyber Records in 1995, and by 1999 his "Communication" was successful enough to get him signed to AM:PM. In 1999, he created his own record label "Armind" and also met Dave Lewis, the man responsible for making DJ Tiësto and Ferry Corsten the famous artists they are today. "Eternity", his first collaboration with Tiësto became his biggest hit yet on "Armind", and performing five-hour sets brought him a lot of attention. And that is where it all started, and that is what made the Trance Legend Armin Van Buuren what he is today.