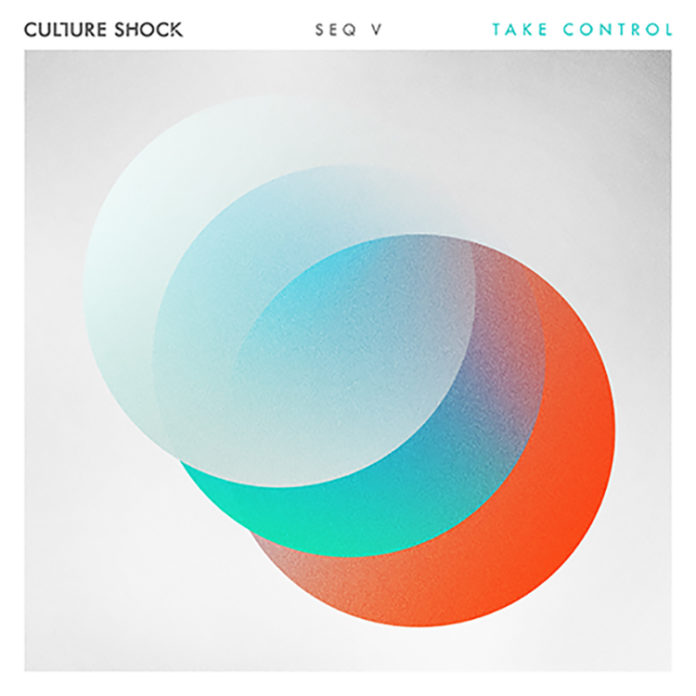 It's time for a new single from Culture Shock. The London based producer and DJ brings out the fifth strand of his "Sequence" series with "Take Control."
Another part of the Sequence
Previous cuts have dazzled D&B fans. From "Get Physical" to the expressive "There For You," the quality is yet to dim. Moving into the mainstream realms as an artist, Annie Mac picked up the latter as a Hottest Record in 2018.
"Take Control" is a dance-ready burner. A dynamic, vocal-led intro paves the way for later chaos. Culture Shock's slick, simplistic approach is unrivalled once again here. The track is a joy. Supported by sharp, fluttering chords come stunning female vocals. Intermittent bleeps and jagged synths create fresh contrast as it develops.
Find a copy of "Take Control" here.
About Culture Shock
Since the significant passing of an unmarked demo, the soundtrack to James Pountney's journey is one that is well known. The boundaries pushed under the now revered guise Culture Shock have created a varied and diverse discography.
Creating tracks that attest both time and production standards, there's no denying that his alias has become a household name. This is not only across D&B, but also the daytime radio airwaves. Beats1 mogul Zane Lowe has already compared Culture Shock's music to Pink Floyd's "Dark Side of the Moon, and his future endeavours are set to take him to the next gear.
He was exclusively signed to RAM and neither party have looked back since. Soundscapes stretch widely across the dance spectrum, clearly demonstrated from underground, driving cut "Troglodyte" to synth laddered, prime-time club record "I Remember."
This groundwork would lead to the release of "City Lights," one of the most anticipated drum & bass tracks to hit the scene. Monumental remixes for the likes of Nero, Netsky, Rita Ora and Seinabo Sey, have grown momentum as an international touring DJ.
It seems like we are just starting to see what Culture Shock is really capable of.