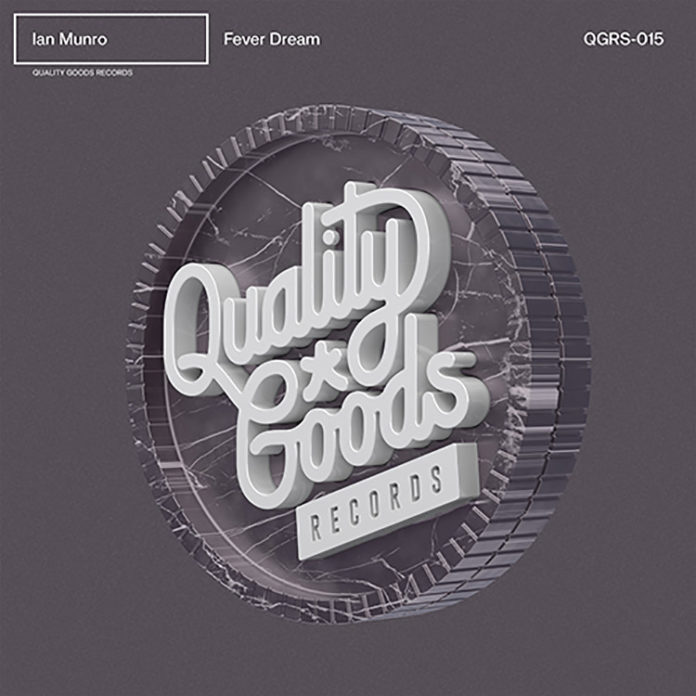 The platform to go to for some of the hottest beats in the genre, Quality Goods Records round off the year with a monster track from New Zealand producer Ian Munro.
As expected, "Fever Dream" is a huge release that grabs your attention from the get-go. Featuring emotive electronic patterns and searching drum rhythms, Munro's production talents are on full display here for you to soak up and enjoy. With an EP rumoured to be in the works for Quality Goods in 2019, the New Zealander continues to impress with every release.
Want to hear "Fever Dream?" Then take a listen for yourself below. Turn it up!
About Ian Munro 
New Zealand's own, rising bass music producer Ian Munro has been making waves across the globe following a string of massive releases. At just 22, Ian's diverse, bass-packed sound, has captured the attention of notable DJ's and producers including Diplo, UZ, Jack Ü, RL Grime and more.
Constantly aiming to push the boundaries, Ian Munro has emerged as one of New Zealand's leading bass music producers both locally and globally. Proof of Ian Munro's potential as an exciting, up and comer in the global and local electronic music scene.
With a debut EP released on UZ's Quality Goods Records, and a string of exciting releases and collaborations underway, Ian shows no signs of slowing down in 2016.
Follow EKM.CO on:
Spotify
Soundcloud
Youtube
Facebook
Twitter
Instagram
Looking for music promotion?
Submit Here