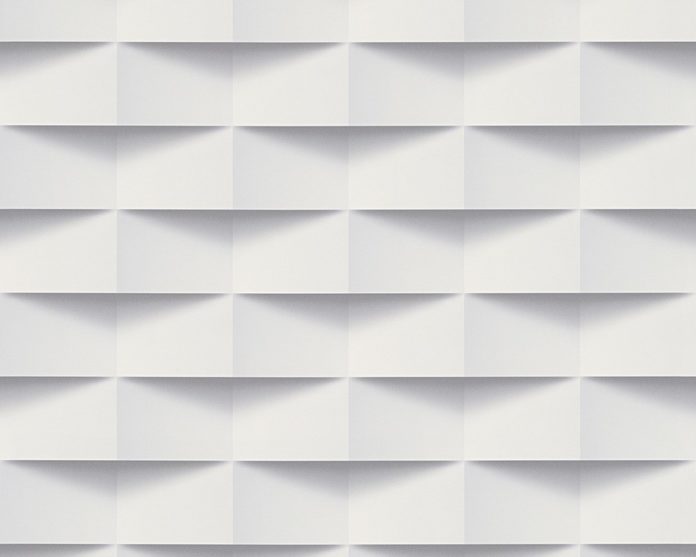 Åírös just dropped a few days ago a cool funky and latin flavored blend of Indie Dance / Nu Disco and House music on "Going To Dance".
The vocal sample is super infectious and the song couldn't have a more relevant name, this track is really "Going to make you Dance". Containing everything needed to be a successful dance track, it is super groovy, it has a nice accessible feel, and bucket loads of fun vibes.
Stream 'Åírös – Going to Dance' on Soundcloud below and download your copy now!
Follow Åírös on:
Facebook
Soundcloud
Follow EKM.CO on:
Spotify
Soundcloud
Youtube
Facebook
Twitter