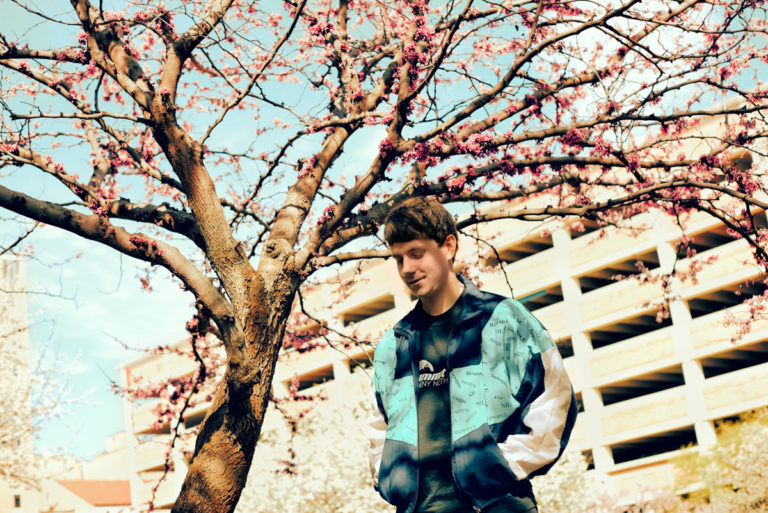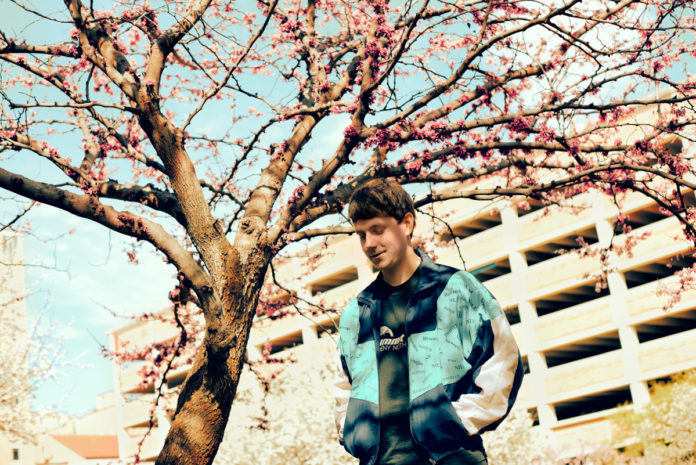 With already two epic original releases this year ('Close 2 U' & 'Like It Or Not'),
Irish electronic music producer EMBRZ (real name Jack Casey) is on a roll! He now joined forces with acclaimed singer-songwriter Leo Stannard for a grandiose new EDM anthem entitled 'She Won't Let Me Down', released today via Ultra Music.
'She Won't Let Me Down' is emotionally invigorating, the mingle between Future Bass, EDM and Pop music is exceptionally executed and the result is a heartfelt sound that will please the EDM crowd as much as the Pop/radio audience.
EMBRZ is truly an outstanding composer, 'She Won't Let Me Down' offers finely-calibrated drops that deliver just enough energy without compromising the emotional and accessible sides of the track. The tender piano arrangements along with Leo's delightful vocal really give this gem a deep mesmerizing feeling that reminds the epicness of some of Porter Robinson's best work.
I seriously hope that these two will work together again, their chemistry is simply legendary!
Here's a few words from Jack about "She Won't Let Me Down":

"Leo and I actually wrote this at the start of the year, so it's a long time in the making. We started with the main hook, and built the song around that. Initially it was mostly just piano and vocal and sounded great, which is usually one of the telling signs of a good song! We wrote the song from the point of view of a person who is in denial about a relationship – when love isn't reciprocal, and choosing to ignore the facts. I really liked twisting the lyric 'She Won't Let Me Down' into something sad instead of loving, and musically I tried to have that parallel the production.Leo also has the kind of voice that also makes the song believable – I really enjoyed writing with him."
Stream EMBRZ – She Won't Let Me Down (Feat. Leo Stannard) on Soundcloud below and add it to your favorite Spotify playlists here.

More about EMBRZ:
Over the few short years that Jack has been producing music as EMBRZ, he's notched up an impressive tally of achievements, remixing Ellie Goulding's "How Long Will I Love You"
(currently on over 6.6 million plays) and then The 1975's "Settle Down" (currently on 3
million) the following year. Continuing that run, last year Jack turned out a stunning, blissful remix of Carly Rae Jepsen's "Run Away With Me" – a remix so good her label couldn't say yes fast enough and which ultimately became the official remix for the track. Since then, he's been uploading a steady stream of tracks and Hype Machine #1's, including well-received cuts like "Home", "Lights" and then "Breathe" last year.