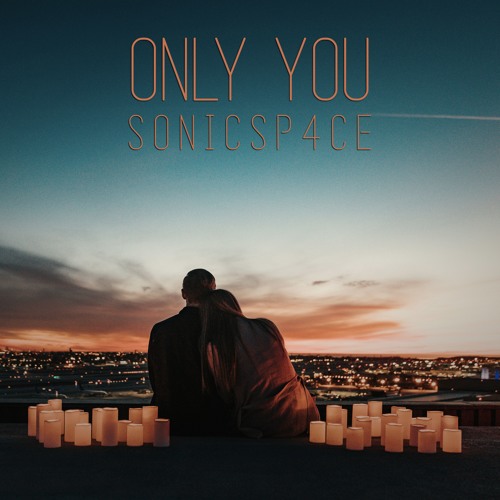 s0nicsp4ce – Only You is a super smooth and well-rounded Liquid Drum and Bass track. Its lush atmosphere and heartfelt vocal gives the song a very accessible feel, it is not one of those tracks that only pleases the hardcore Drum and Bass heads.

"Only You" stands out in the genre with its delightful and dreamy vocal, smooth as silk melodic arrangements, subtle tribal elements and an overall mesmerizing emotional feel that, I'm sure you will fall in love with immediately (we did!). This is some of the best atmospheric DnB we've heard in some time and good news, it is available for Free Download right now!
If you dig the Good Looking Records, Lenzman and Alibi's style of Drum and Bass, you gotta check out s0nicsp4ce's music!
Stream "Only You" below and grab the free download by hitting the "Download" button on Soundcloud.
More about s0nicsp4ce
s0nicsp4ce is a Germany-based Liquid DnB & Deep House producer with a huge passion for science and future trends. He doesn't have any social medias yet, so make sure to follow him on Soundcloud to stay up to date with his latest music.
Follow EKM.CO on:
Spotify
Soundcloud
Youtube
Facebook
Twitter