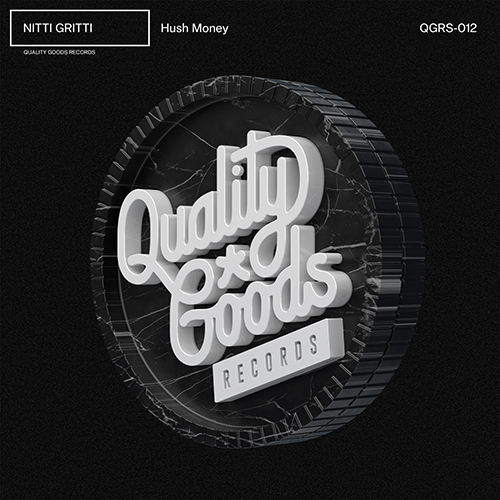 The newest record on Quality Goods Records has been provided by Miami's Nitti Gritti. He's on a tour right now across North America; delighting crowds with his high-energy DJ sets. The trap producer can count the likes of Tiesto and Dillon Francis as supporters, and it is little wonder why.
His latest tune "Hush Money" is a great fit for the forward-thinking Quality Goods. Drenched in a dark, atmospheric layer, it soon bursts into life with hectic sirens and frenetic bass whirs. It certainly makes an impact.
Take a listen below.
About Nitti Gritti:
NITTI GRITTI is the name that continues to push the boundaries of electronic music. With an ever expanding list of A-list supporters including DJ Snake, Diplo, Dillon Francis, Major Lazer and Tiesto, NITTI has proven himself as a heavyweight within the dance music community.
2018 has positioned itself as a massive year for NITTI GRITTI. He started off the year on a headlining World Tour, where he performed across the United States, China, and Australia. His latest single "Crack" was signed to Tiesto's label, Musical Freedom, and was the seventh most played track at Ultra Music Festival. He also has shown his talents expand way beyond the dance music scene by co-producing Enrique Iglesias' latest single, "Move To Miami" featuring Pitbull. NITTI GRITTI is continuing his 2018 takeover with a twenty stop North American Tour with Ghastly.
Known for his contagious energy behind the decks, NITTI GRITTI has garnered a dedicated following of both producers and fans and is ready to dominate the music scene. It's time to get down to the NITTI GRITTI.
https://open.spotify.com/album/5NFkQalvI9EyF8iqIZHgrq?si=JhAcwS6LT4iDWUhGWfuBEQ