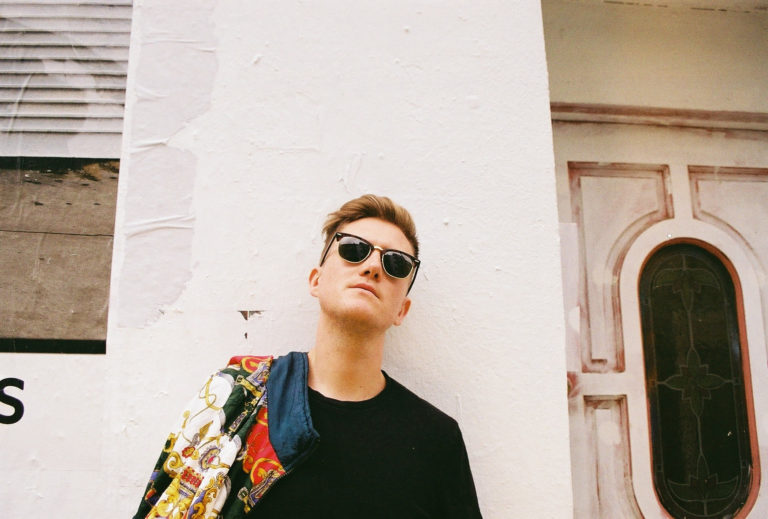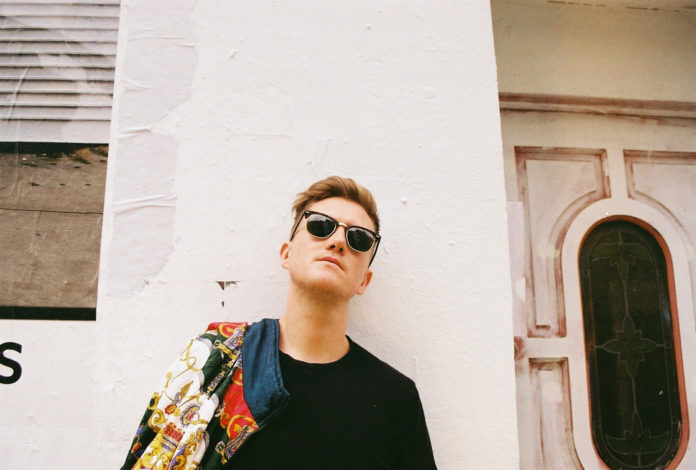 Emerging singer & electronic music artist Richard Judge is back with a delicious new summer jam entitled 'Back To You'.
If you are unfamiliar with Richard, he is a DJ, multifaceted singer, songwriter & producer, he has collaborated with superstars like Roger Sanchez, Benny Benassi, Kungs & Sam Feldt, just to name a few. He is mostly known for his multi-platinum selling song "Show Me Love" with Robin Schulz, and his collaboration with Tube & Berger "Ruckus" that spent 8 weeks at No. 1 in the Beatport Deephouse Chart.
With "Back to you", he confirmed that he belongs up there with the top pop stars of the music industry. It has every single element to be a massive radio hit. His vocal is not only cleverly-written and catchy, it has a very heartfelt & honest feel. Combine his outstanding vocal with a smooth tropical flavor, tight 808s and lovely guitar arrangements, "Back to you" is a superb composition that is extremely satisfying.
A few words from Richard about "Back to you":
"Back To You starts like I'm singing in your living room and drops like we're driving through California. It's a song about travelling from place to place, life on the road, the crazy fun I've had on tour and how it is to share those experiences with people back home."
Stream Richard Judge – Back To You on Soundcloud and Spotify below.

More about Richard Judge:
When Richard Judge's band headed for one farewell European tour, things got a little out of hand… Following the final rather messy night in Barcelona, instead of heading home to ponder his career, Richard made his way to the island of Ibiza.
On the first afternoon, the indie boy found himself in the middle of a crowd of people in the old part of Ibiza town and before he knew it, he was raving out to Loco Dice at Ushuaia and thinking, 'I want to be part of this, I want to be making this kind of music.'
Back home in London he immersed himself in the club scene. All night raves were followed by spinning records at home, before he made a name for himself with his after hour sets in whoever's house the crowd of party goers gathered, who still didn't want the night to end.
It was after one such early morning session, heading home to East London on the N8 night bus, the theme to the song AWAKE came to him. Always wanting to get hold of the spirit of these late nights or early mornings, he managed to capture exactly those emotions after a friend introduced him to German electronic producer & DJ Santé when the two collaborated on AWAKE. The song went onto become an underground hit following it's signing to Ultra Records and a high profile remix from Agoria….
…the indie turned electronic artist was well and truly born.
His collaboration with Tube & Berger, Disarray spent 6 weeks in the Deep House Top 10 and led Magnetic Magazine to describe him as: "Dance music's next star vocalist." And before you knew it, his upcoming collaboration with Robin Schulz "Show Me Love" catapults the indie via electronic underground voice on to a much bigger stage… one that the young artist certainly hadn't even looked for at that point.
Continuing on the path set out at the start of 2015, with further collaborations with the likes of Agoria, Eagles & Butterflies, Noir and more with Tube & Berger forthcoming, the focus is fully on making most of Richard Judge's new found limelight in the clubs.
"At the moment, people know the voice but not the artist behind it," Richard says, "electronic music and clubs have dominated my life in the last 4 years, I'm a natural performer, and being a DJ might just allow me to combine all aspects of me. Watch this space…"