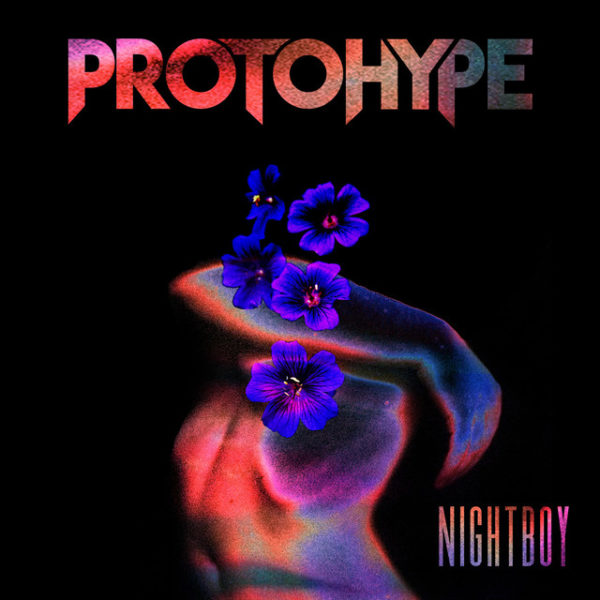 The brand new Protohype has landed and it is a fresh one for the headbangers. Perfectly residing between the Dubstep and Trap spectrums, its epic build-ups, catchy Hip Hop flavored vocal, next level sound design and very satisfying drops makes it a highly recommended, polished top-flight dubstep banger. Nothing surprising there though, with releases on Firepower and Spinnin' Records, Max has been force to reckon with on the bass music scene for years now. A bass music playlist on Spotify wouldn't be a complete one without some Protohype in it. If you feel NIGHTBOY, take a second and add it to your favorite music playlist on Spotify and grab the free download.
Stream Protohype – NIGHTBOY on Soundcloud and Spotify below and download it for FREE via HIVE.CO.

More about Protohype:
Max Hype, aka Protohype, has taken the world of bass music and made it his own personal playground. The heavy hitting producer combines ingenious progressions and percussion with roof toppling bass lines for a must hear sound that leaves fans around the world with necks breaking. Releasing on major labels such as Firepower, SMOG, Spinnin' Records and more, not to mention boasting a discography of over 100 original creations, Protohype has become a staple in the bass music community. Developing his #puppycrew brand, Max uses his loyal fan base to give back, throwing charity events to help fund no kill animal shelters. With an original sound, kind heart and a knack for getting a crowd roaring for more, Protohype has become one of bass music's most loved talents.
Make sure to follow Max on his socia media networks below to stay up to date with his tour dates and new releases.
Follow Protohype on:
Soundcloud
Facebook
Twitter
Spotify
Instagram
Youtube
Follow EKM.CO on:
Spotify
Soundcloud
Youtube
Facebook
Twitter