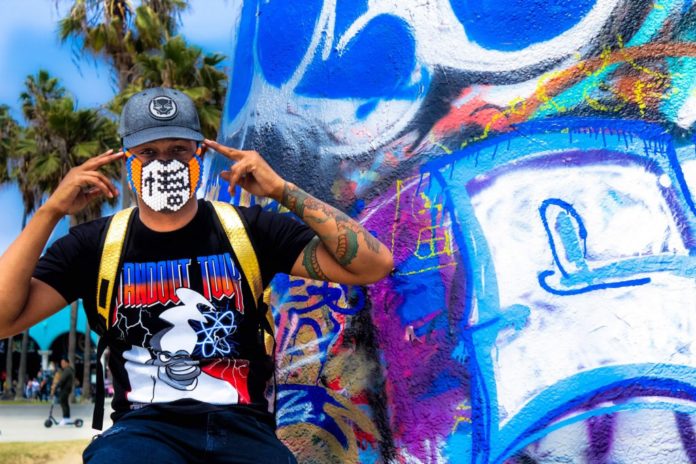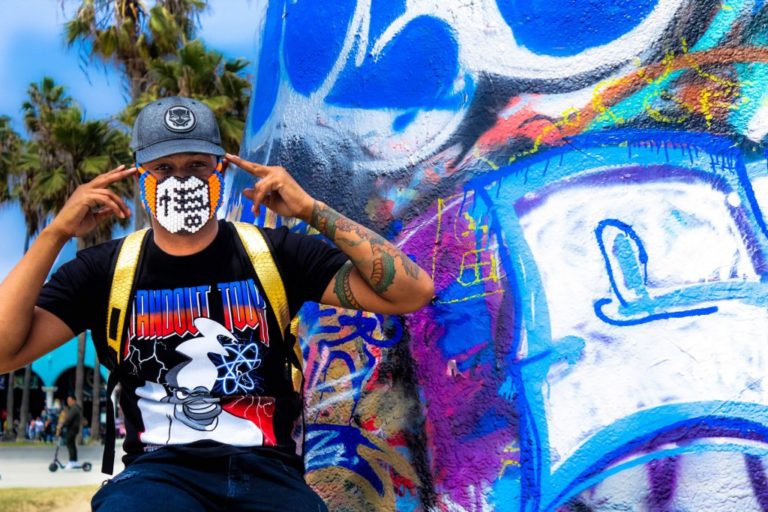 Trunks is THE name to watch in the coming months. With the release of his debut EP 'Senzu Beans' recently, and a big set of plans ahead, this artist is planning to go far in the industry and deserves to succeed. For those who don't know a lot about the American artist, we caught up with him to get some background info about Trunks. Enjoy!

Hey! What was the song/artist/moment that made you get in to music?
Everything was Michael Jackson for me growing up; my family would blast MJ all around the house. So MJ for sure as the artist and 'Thriller' is the greatest song of all time to me. When my mom showed me the music video/movie for Thriller, I was sold. 
We know you love production, but was there a moment that you can pinpoint which made you want to make music?
Probably during my 21st birthday in Vegas, we went to Wet Republic and it was my first time being at a party where the only music the DJ played was House music. I had already been working on Hip Hop songs but when I saw people dancing to the sound of House music, it made me want to make music for myself and not just for other people.
When did you discover your passion for DJing and producing?
Both in high school. I really focused on DJing more though. I would order free DJ magazines and my dad still has old turntables downstairs. I had FL on my computer but it was so confusing to me. It wasn't until I started working with Ableton and Logic that things clicked for me.
What was the first release that blew your socks off?
Probably 'Wild For The Night' by A$AP and Skrillex, it was probably my first time hearing Hip Hop mixed with EDM and Dubstep – sounded so cool.
Was there an artist you admired when you were younger?
Yea! It is a tie between Andre 3000 from Outkast and Dr.Dre. Anytime that I would hear Andre about to rap, the world would freeze for me. He is such a creative lyricist. You can also recognize a Dre beat from the first five seconds and that is something hard to achieve.
Has there been a show/track which has changed your life and the course of your musical career?
That show for me would be my first time playing at The Hollywood Roosevelt Hotel Pool Party and it was the gig that got me my first residency as a DJ and I was able to pay the bills from DJing. It took me from thinking I could do this to knowing I could do this for a living.   
Finally, what do you think makes your work unique?
My ability to blend different genres makes my tracks stand out from the rest. I have a short attention span to things naturally, so with my music I like to switch things around to keep not only the audience engaged but also myself.
Thanks! Give us one song that we should all check out?
Check out my track 'Power Level' on Soundcloud now!
Trunks Online
https://www.instagram.com/djtrunksmusic
https://www.facebook.com/DJTrunksATL
https://twitter.com/DJTrunksATL
https://soundcloud.com/djtrunksatl
https://artists.spotify.com/c/artist/0Yq5n6QIz32iNO0rp5U1Di/profile