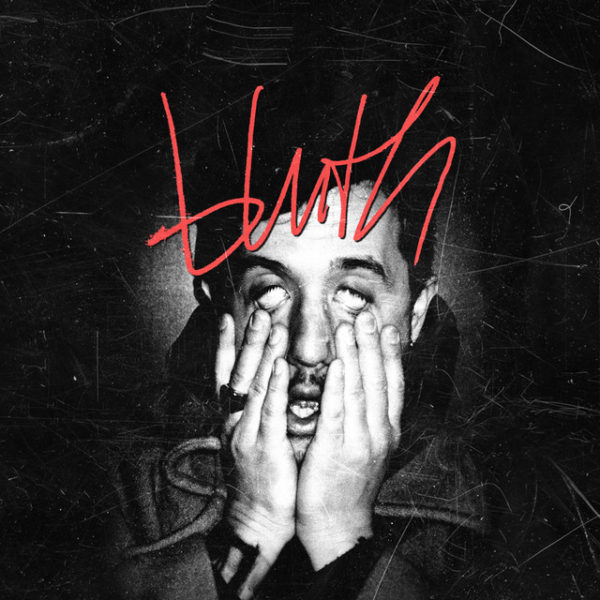 Just released from BLVTH is an eight-track EP titled blut. Having teased us with the dreamy "Mars" and uplifting "Pusher" ft. Soiceytrap earlier this year, we can now fully immerse ourselves in the full release.
The creative mind of the Polish/Albanian artist is something to behold. This EP moves so comfortably through genres whilst somehow maintaining a constant theme. The thickly textured "Seven" is perfectly complemented by the dynamic "Rigid." We adore all that "Disney" has to give, whilst "Mars" is always going to be a favourite with its infectious vocal hooks.
BLVTH has outdone himself with blut and we'll be playing it on repeat for quite sometime. Hit play on this one now!
About BLVTH:
If your alias is spelled BLVTH but pronounced [blu:t], that should be a first signal that you're not just trying to place yourself comfortably in an oversaturated jungle of electronic music. You want to stand out by turning heads, charming "s'cuse me-s" wherever you go, alienate, bend expectations. But not only via his chosen stage name, BLVTH flouts established principles. The half-Polish, half-Albanian, Berlin-based producer, singer and songwriter chases a vision in which his art is not merely a stand-out, but rather a stand-alone.
What sets BLVTH apart from musically kindred acts like Mura-Masa, Flume or Lorne is his willingness and grit to go beyond what's approved in the current musical landscape, regarding his genre-hopping antics and convention-defying performance, manifesting himself in an erratic whirlwind of vigour and creativity. His songs and beats are melodic, hard hitting, experimental but nonetheless weirdly catchy, at times even anthemic. Having grown up with Punk and Hardcore and later straying with French-house and Trap, he describes his own music as Future-Grunge, a dystopian, ragged version of electronic pop and hip-hop. BLVTH is fresh and bold like an unexpected slap on the cheek and at the same time deep and contemplative like a good whiskey.
After autonomously releasing numerous EP's and singles and producing for German Rap-Acts Casper and Ahzumjot, along with international acts such as K.Flay and Point Point, BLVTH's latest cut "Pusher" is a surprisingly upbeat, bouncing, hip-hop influenced piece of music, featuring the artist's trademark tuneful vocals and catchy toplines. The track, as well as the accompanied video, directed and filmed by Felix Aaron, is out now.
Follow EKM.CO on:
Spotify
Soundcloud
Youtube
Facebook
Twitter
Instagram
Looking for music promotion?
Submit Here