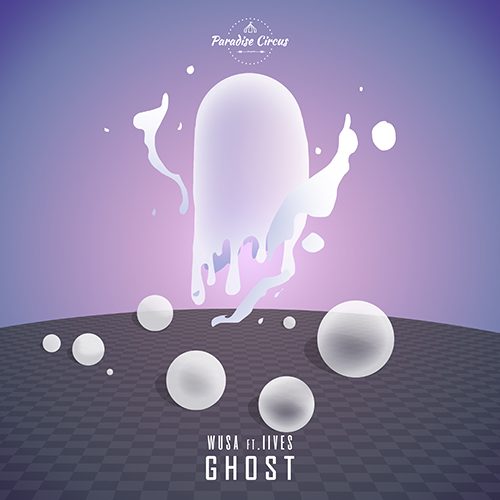 Berlin duo WUSA brought the goods to New Music Friday with a perfect piece of electronic heaven for the weekend ahead. Having utilised their talents to write and produce for a range of artists over the past couple of years, they now release the original track "Ghost."
The shimmering new cut is out via Paradise Circus. Effortlessly finding singer IIVES's hypnotic vocals floating over warm, glitchy beats, it's a listen designed for sunny days and hot nights.
"Ghost" is indicative of what will be WUSA's signature sound and showcases their ability to incorporate disparate influences into a cohesive final product. We're right behind these guys!
Listen here.
Follow EKM.CO on:
Spotify
Soundcloud
Youtube
Facebook
Twitter
Instagram
Looking for music promotion?
Submit Here