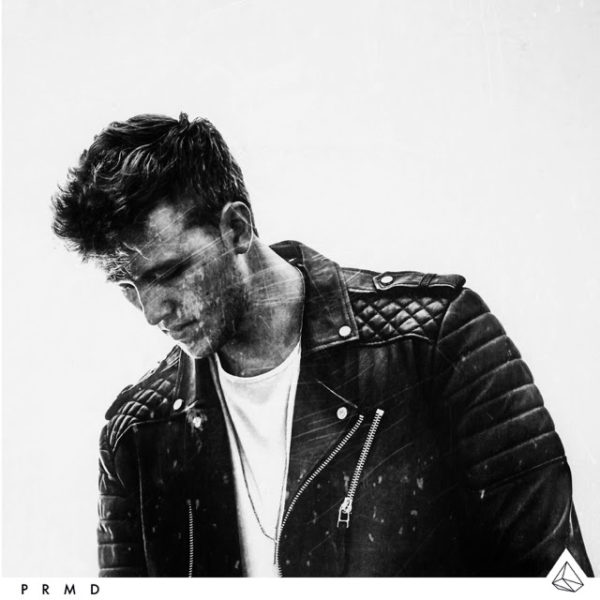 Right after his amazing Kaskade, The Chainsmokers & Zhu remixes, and successful releases on Musical Freedom, we are super excited to have the opportunity to premiere Prismo's sexy new jam. "Prismo – Solo" is a stylish and extremely catchy blend of Alternative Rock and Pop, it offers a versatile and accessible sound that has all the pointers of becoming a huge radio hit.
"Solo" is a new chapter for Prismo, his cross-over sound is intoxicating and cleverly-written, a truly ambitious project that succeeds, hands down, on every level. Even if Rock music is not necessarily your thing, Prismo's seductive sound will surely satisfy, it stands out as something fresh and endlessly-playable, that will appeal to many different audiences.
A few words from Prismo about "Solo"
"Solo is about freeing myself from unhealthy relationships. A couple years ago I decided that I was done being mistreated by negative and abusive people. In this song I take back control and leave behind those that took advantage of me. "I'm ridin' solo" doesn't mean I want to be alone, it means I want to do what's best for my future. The chorus is basically a battle cry for self-love and self-awareness. After I started looking out for more of my best interests I narrowed down the real from the fake and strengthened relationships that were good for me. I hope my fans can connect with this message and remember not only to look out for yourself but also surround yourself with real people that look out for you."
Stream Prismo – Solo on YouTube below and put your hands on this fantastic jam on Spotify, Soundcloud, Apple Music, itunes or Google Play HERE.
Make sure to follow Prismo on Spotify, Soundcloud and other social media networks below to stay up to date with his music. 
Follow Prismo on:
Follow EKM.CO on:
Spotify
Soundcloud
Youtube
Facebook
Twitter
Instagram