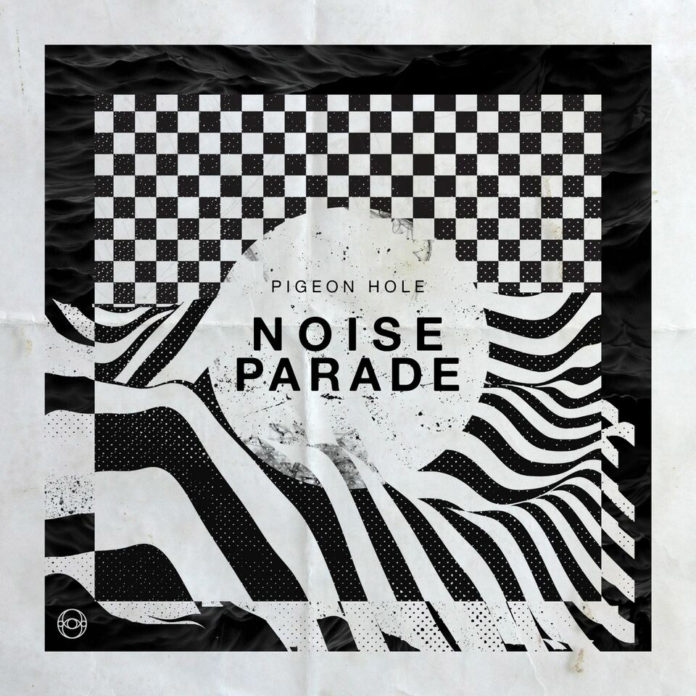 Pigeon Hole may have been making music for the past eight years, but it seems they are getting better and better. Originally from Vancouver, the bass production outfit first starting working together in 2010.
New to Outer Realms (Minnesota's fledgling label) is their Noise Parade EP. Comprising of four completely original tracks, it shows off their cross-genre style. They say of it: "Noise Parade' is a portrait of us at this very moment. It captures the spirit of what we believe is Pigeon Hole coming into our own. We worked hard, and we think it's our best EP yet. We're honored Minnesota believed in the project and wanted it as the first release on the new label… This is our dirtiest project yet."
Whether it's the punchy "Symbols" or deeply stirring "Chamber" that catches your attention, you won't regret giving this EP a listen.
Stream Pigeon Hole – Noise Parade on Spotify below!
Follow EKM.CO on:
Spotify
Soundcloud
Youtube
Facebook
Twitter
Instagram
Looking for music promotion?
Submit Here