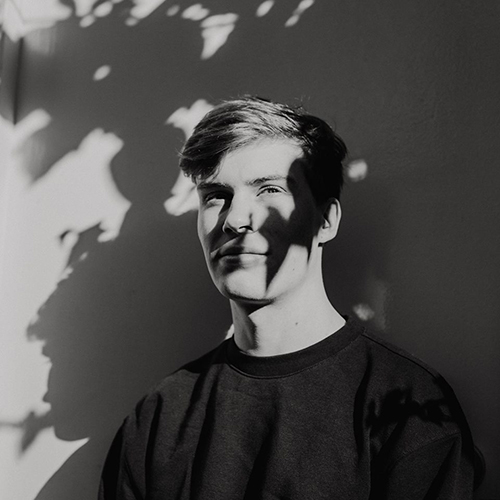 Having teamed up with CloudKid for the release of new single "Stuck On You," Sem has yet again re-affirmed himself as one of the best rising producers around. Following on from the Dutch artist's hugely well-received "TORN" along with remixes for the likes of Lorde and Galantis, his striking style is on display again.
With "Stuck On You" firmly in our heads, we asked the producer and DJ to reveal the last tracks he has been listening to.
Flick through his Last Played here.
Solitude – "Flaws" 
I've been listening to this song regularly since it came out, it has a certain mood that i don't find a lot of other songs have. I really recommend checking out the other songs on his Lost In Thought EP as well.
DROELOE – "Many Words"
Such a great arrangement with a really catchy and strong vocal, I remember first getting this song and just listening to it over and over again – it's so addictive.
ö (Nomak) – "CRISPR/cas9_"
This song is fully made with recorded sounds from the body, a really forward-thinking track and interesting new way of making music. I can also really recommend nomak's other music.
LUWTEN – "Go Honey"
A really hypnotising track with great vocals taken from a dope album. It has a really organic feel to it, which I love.
Bon Iver – "Wash."
Probably one of my favourite songs of all time from one of my favourite albums of all time. This whole album is a masterpiece and I'd recommend it to anyone who likes music.
Check out Sem's full playlist here. 
Follow EKM.CO on:
Spotify
Soundcloud
Youtube
Facebook
Twitter
Instagram
Looking for music promotion?
Submit Here