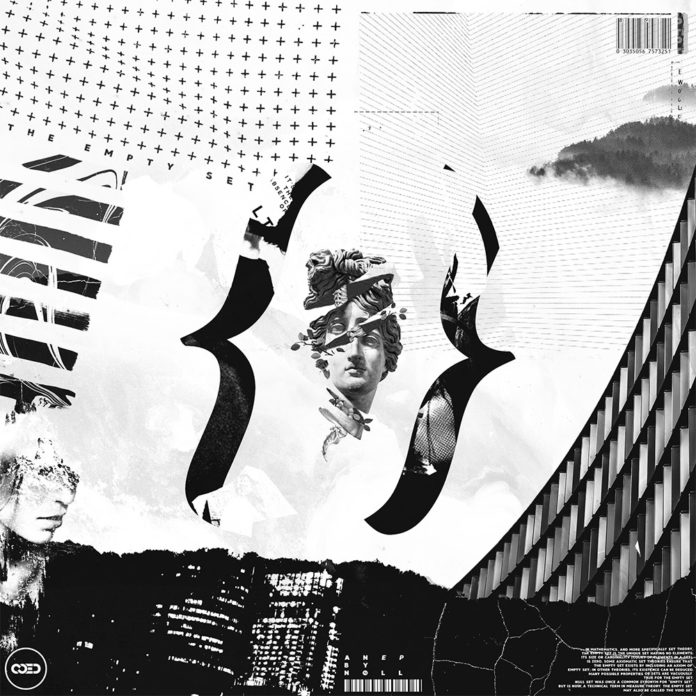 Overflowing with unique vibes is "the empty set," the debut EP from LA based artist nøll. The musician, songwriter and producer has created four tracks of sheer brilliance and we're hooked.
Future bass and electronic themes are omnipresent, but nøll dabbles with moments of R&B and subtle trap as well. "anymore" and "black out" are standouts here with their impeccable balance of tones and low-end warmth.
Hear the full set below.
Follow EKM.CO on:
Spotify
Soundcloud
Youtube
Facebook
Twitter
Instagram
Looking for music promotion?
Submit Here