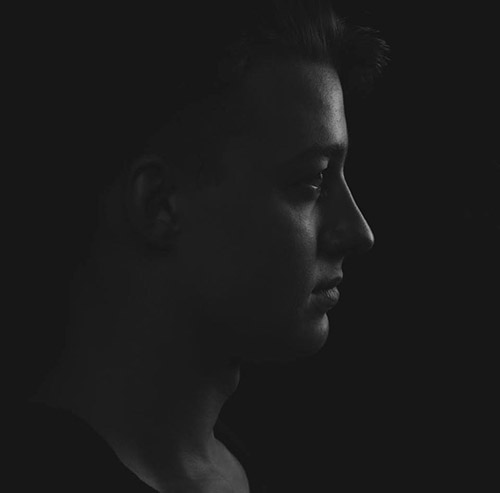 Alltag is responsible for creating the damn right awesome single "Where Have You Been." With this summery anthem firmly in our heads, we asked the producer and DJ to reveal the last tracks he has been playing.
Take a listen through his Last Played here.
1) Moguai & Zonderling – "Lee"
That's my favorite tune, actually. I love the emotional feeling of this track before it drops.
2) Funkin Matt – "Coda"
Such a nice future bass-sounding house track. The brass sound is cool and emotional, but not too soft! Always makes people dance. 
3) Zonderling – "Tunnel Vision" (Don Diablo Edit) 
Old but gold! This thing is a weapon! It's actually my most played record.
4) Chocolate Puma & Pep & Rash – "The Stars are Mine"
One of my favorite weapons too! The drop is just so mad, it comes in really unexpected. Every time I play this song, people are like: "What the fuck!" and they start screaming.
5) Strobe, Rubin & Leon Oak – "Hey You"
This is such a good track for ending or starting your set! It's soft, but not too much.  People can dance and the brass sound is really cool. It's spreads good vibes and I love playing it on sunny days when we are on an outside DJ session!
Check out the whole playlist here. 
Follow EKM.CO on:
Spotify
Soundcloud
Youtube
Facebook
Twitter
Instagram
Looking for music promotion?
Submit Here