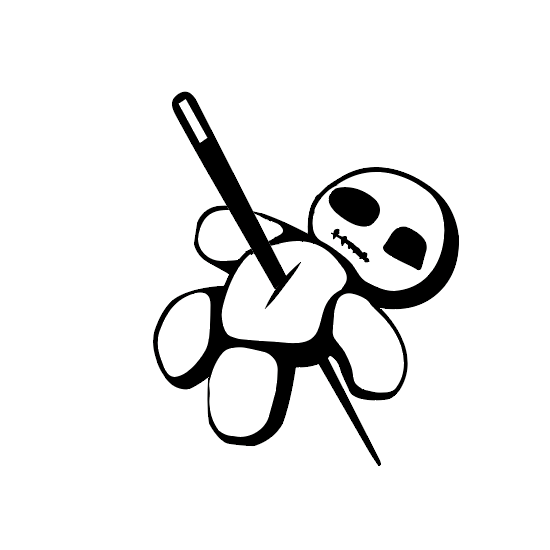 "Inaudible – Wicked & Wild" couldn't have a better title, Inaudible's blend of Bass House, Electro and G-House is truly 100% wicked & wild! From the dope vocal samples, the hypnotic oriental flavor and the striking drops, this is a huge track for music festivals. It is relentless, bangin' and offers a filthy raw feel that reminds of the old school Electro sound "à la" Proxy, Bloody Beetroots and Boys Noize. And great news, no need to wait, the track was released today on Hypeddit as a Free Download via EDM Sauce Records. Make sure to follow Inaudible on Soundcloud to stay up to date on his future releases.
Stream "

Inaudible – Wicked & Wild" on Soundcloud

below and download it for free here.

Follow EKM.CO on:
Spotify
Soundcloud
Youtube
Facebook
Twitter
Instagram