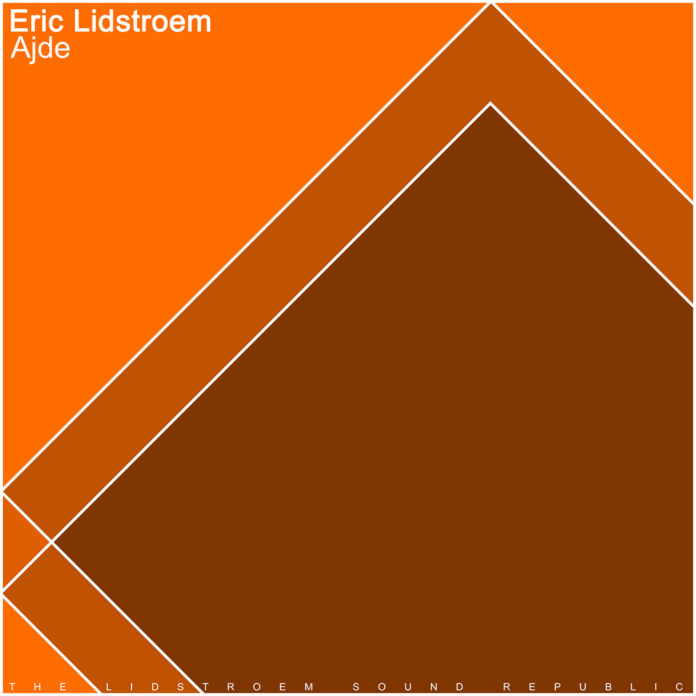 Have you ever wondered why the best Progressive House music in the world is almost all made by Swedish producers? Isn't it crazy? Well, today is no different, we have another fantastic export from mother svea, released only a few days ago, it is "Eric Lidstroem – Ajde (Original Mix)". This one really falls right in the Eric Prydz category, "Ajde" offers the blissful and mesmerizing side of Trance, and the accessible side of House music. A true gem for music festivals, it is well-rounded, it has all the elements to be a successful summer anthem; an invigorating break, tight build ups, an uplifting & transporting melody, hard-hitting drops and a perfect evolution for an epic festival banger!
Stream "Eric Lidstroem – Ajde (Original Mix)" on Soundcloud below, grab your copy on itunes and add it to your favorite playlist on Spotify.

Make sure to follow Eric on Soundcloud, Spotify and social medias to stay up to date with his future releases and tour dates.
Follow Eric Lidstroem on:
Spotify
Soundcloud
Youtube
Facebook
Twitter
Mixcloud
Follow EKM.CO on:
Spotify
Soundcloud
Youtube
Facebook
Twitter
Instagram