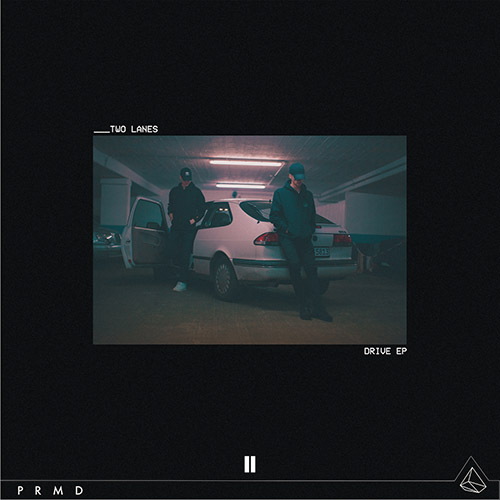 Two Lanes are back and better than ever with their brand new EP Drive. Leo and Rafael are classically trained brothers, musicians and graduates of The Julliard School in NYC. They dropped on to the scene at the start of 2018 and have already made a huge impression, in just a matter of months.
The Drive EP is without a doubt, a statement that Two Lanes' dynamic range is worthy of mainstream attention. Only time will tell, but there are two thematic qualities as to why this five-track collection works so seamlessly: close attention to form and genre, and a dedication to organic experimentation.
From its dreamlike melodies and glitchy sun-kissed vocals to its crunchy drums with their large sweeping bass lines and electro-pop sensibilities, this EP is the perfect soundtrack for this week.
Listen here.
Follow EKM.CO on:
Spotify
Soundcloud
Youtube
Facebook
Twitter
Instagram
Looking for music promotion?
Submit Here