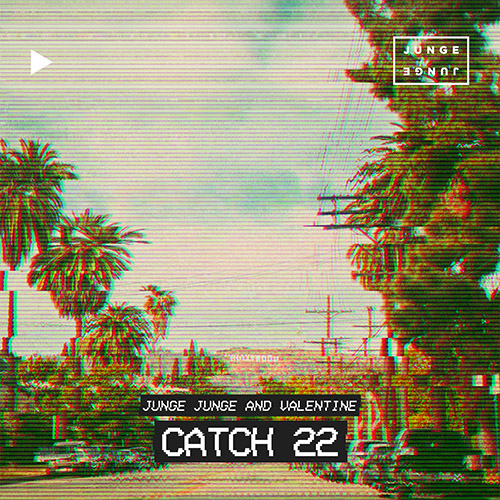 Trying to mesh too many musical styles and flavours into one song can sometimes leave a strange end result. Fortunately, this isn't the case with the wonderful new single from German production outfit Junge Junge.
Serving up a melodic and heartfelt slice of introspective dance-pop, "Catch 22" sets itself on a strong course from the outset. House beats provide the backbone, while light flecks of guitar add some deep musicality. All is then wrapped up with some earnest vocals.
Junge Junge are to release their debut long player later this spring and "Catch 22" is a delightful taste of what more is to come from it.
You can stream and download it here.
Follow EKM.CO on:
Spotify
Soundcloud
Youtube
Facebook
Twitter
Instagram
Looking for music promotion?
Submit Here