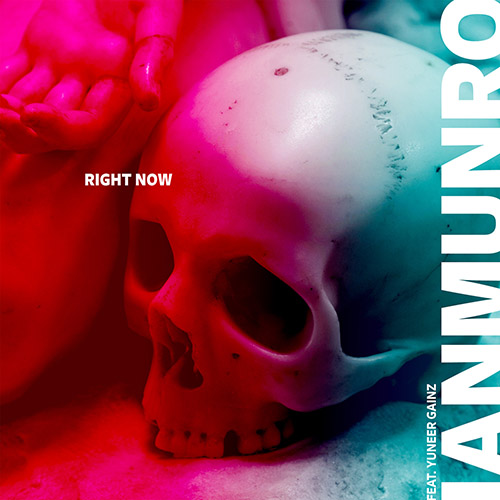 We are struggling switch off the newest single from Ian Munro. He follows up last month's "Yours" with "Right Now," an equally catchy blend of trap and future bass.
Up as a self-released cut, New Zealand's Munro has brought the vocals of rapper Yuneer Gainz into his production. "Right Now" rolls out with impressive swagger; a combination of stuttering hi-hats, razor-edged breaks and hard-hitting tones from Yuneer Gainz. It really works.
Intrigued to hear it? Listen below now.
Follow EKM.CO on:
Spotify
Soundcloud
Youtube
Facebook
Twitter
Instagram
Looking for music promotion?
Submit Here